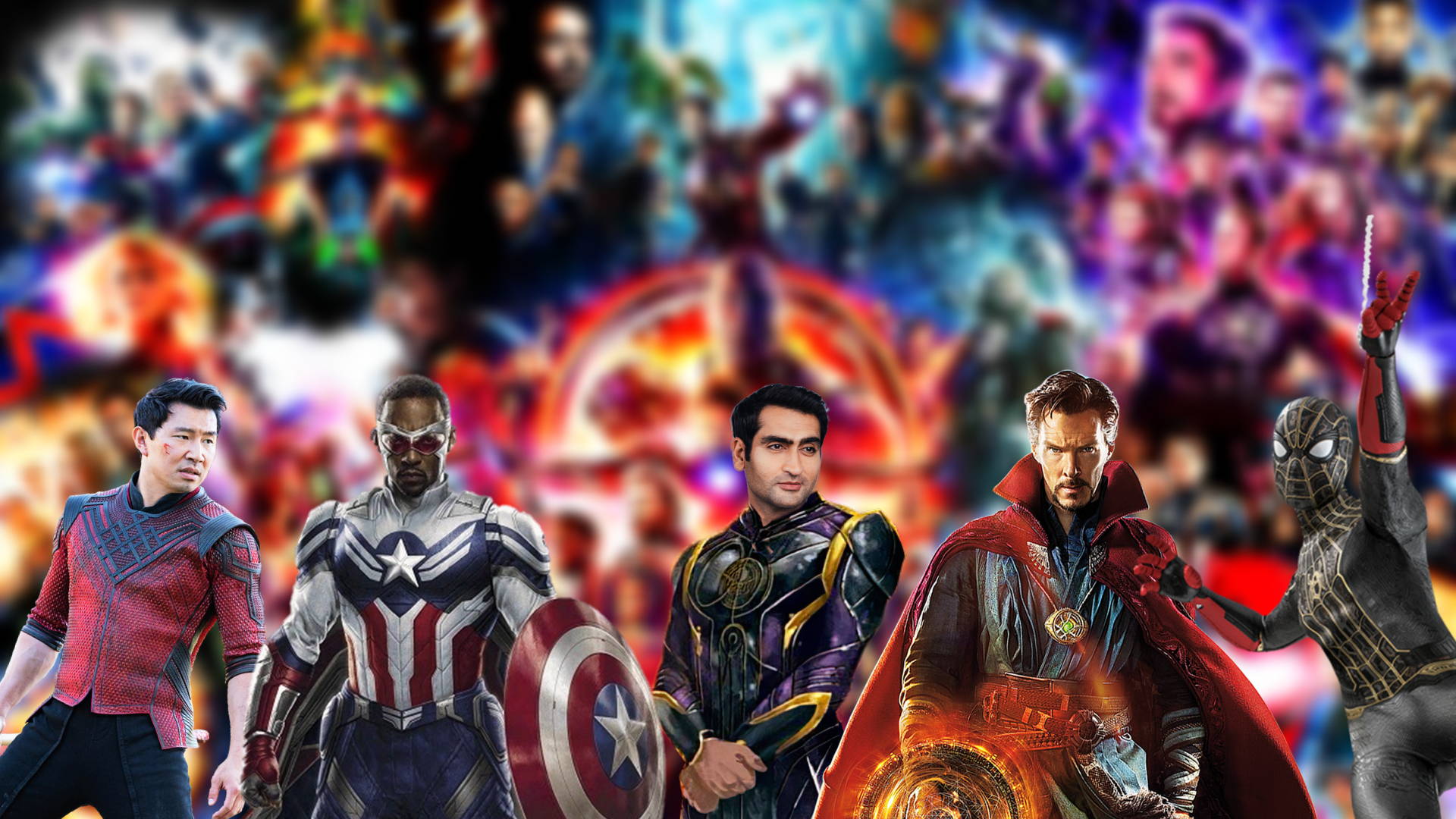 The MCU has had some of the best Superhero movies to date. Scratch that, some of the best movies to date period. After Avengers: Endgame though, it left fans scratching their heads in a mix of wonder and ironically -- sadness. What can they do next? Well, they have some plans you may not know about:
#7: Marvel's The Eternals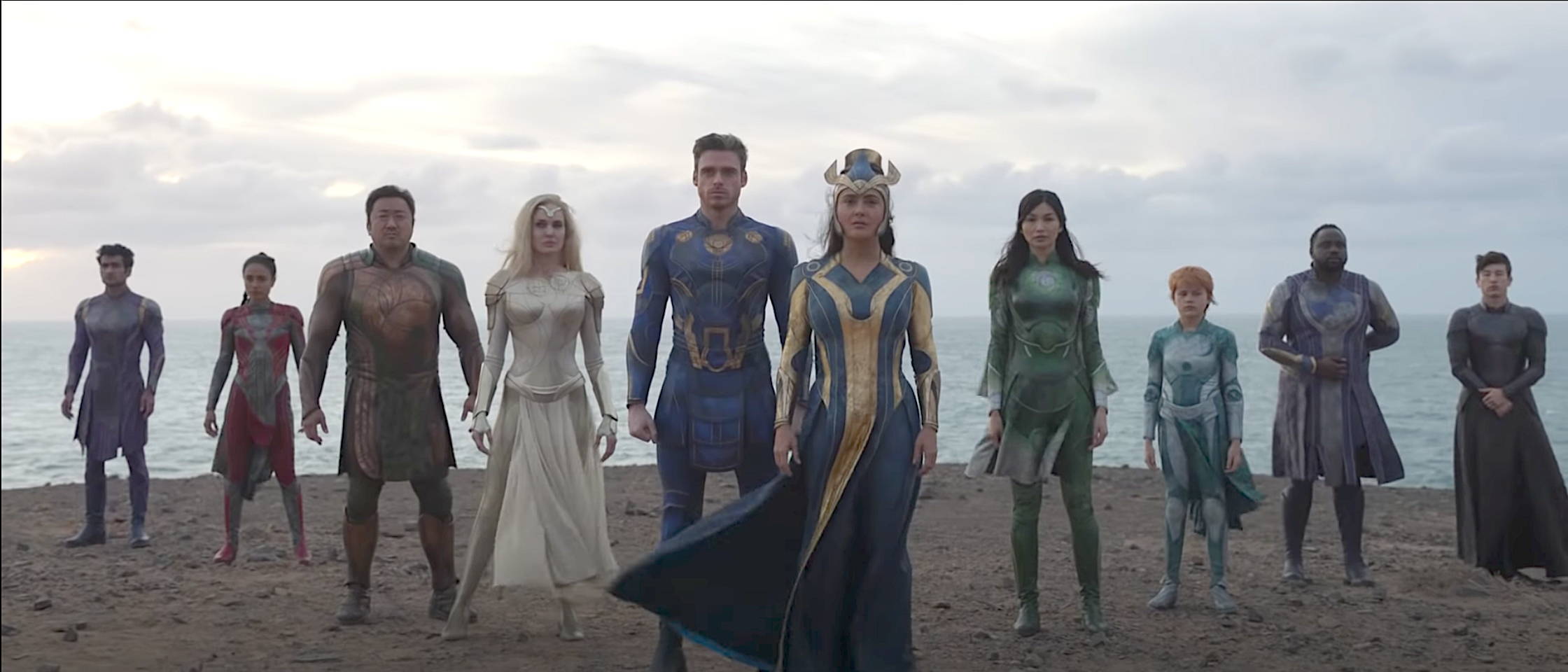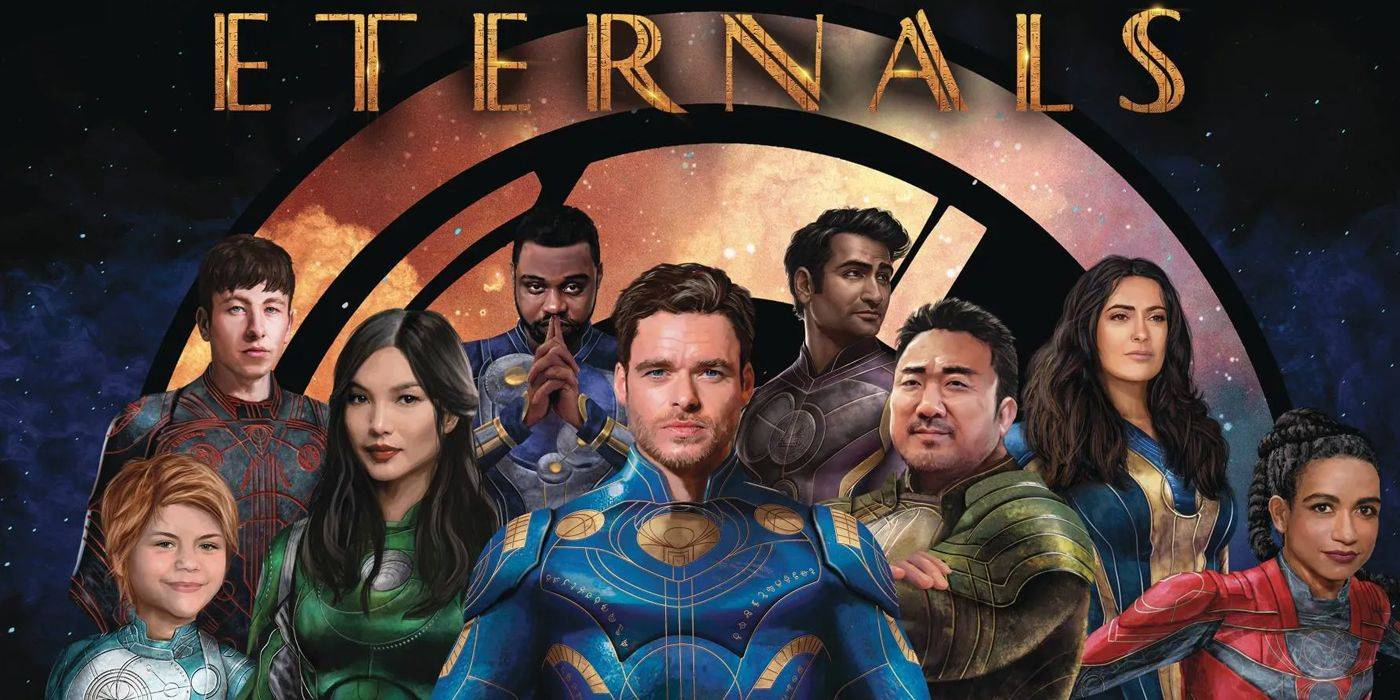 ---
Imagine this: Space Avengers. OK, that isn't what The Eternals are really like. The Eternals are comprised of 11 celestials who have watched the earth grow and evolve without compromise, even during Thanos and his attack on mankind. But, considering the threat that was Thanos, where were The Eternals? Only fighting massive other-worldly creatures with The Infinity Gauntlet's power multiplied by four. Intrigued? Us too.
#6: Disney+ Original: Hawkeye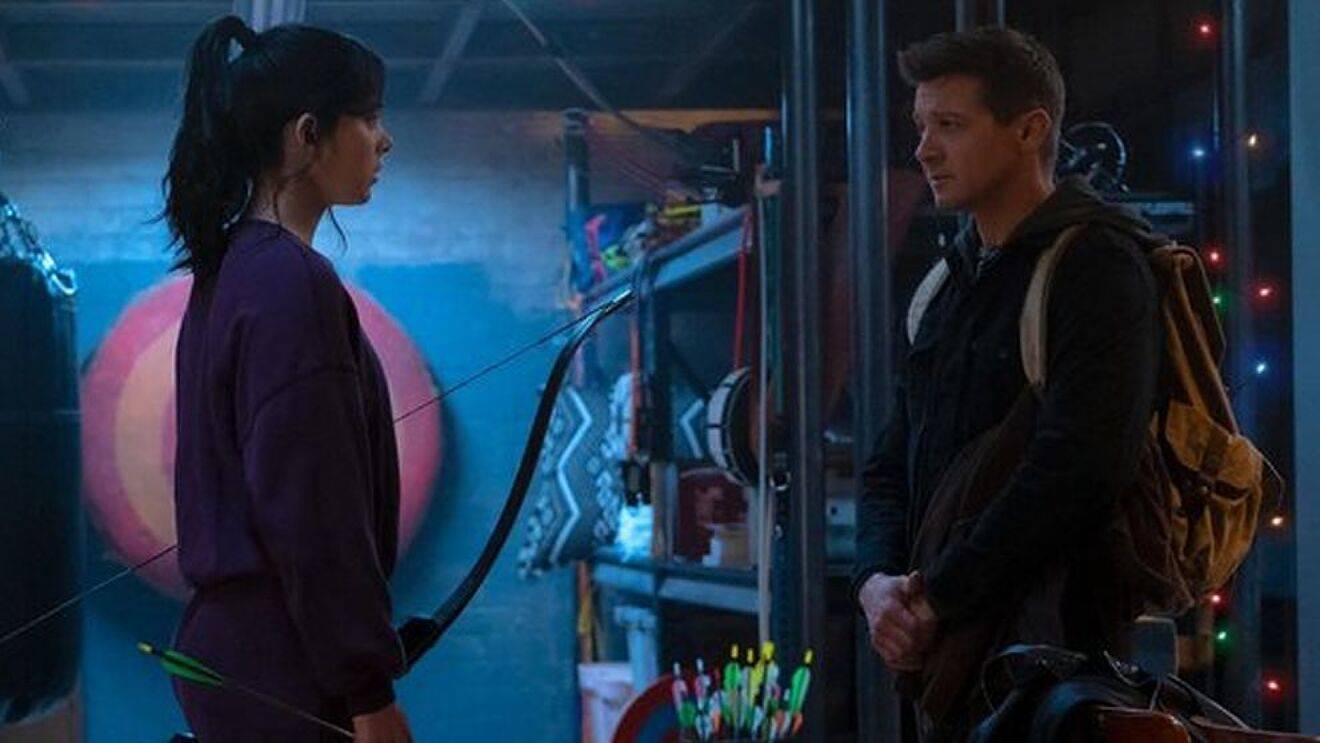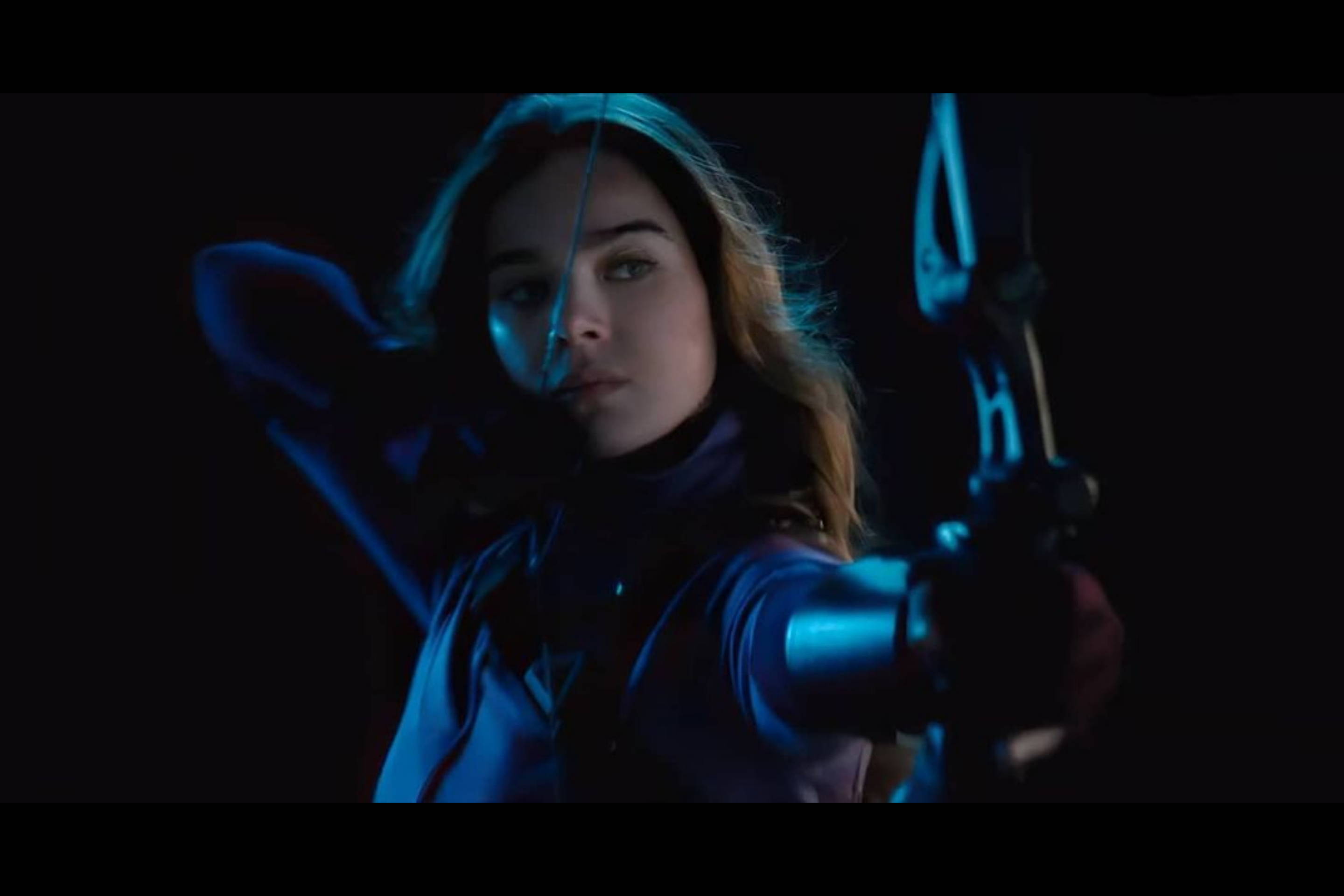 ---
Although little is known about the Hawkeye series, here's what we can tell you (P.S. it will excite you). The series will introduce not only one, but TWO of the characters from the Young Avengers! Kate Bishop (the new Hawkeye) Yelena Belova (the new Black Widow). Story-wise all we know is that Yelena is hunting down Clint because she believes he murdered her sister, Natasha.
#5: Shang-Chi and The Legend of The Ten Rings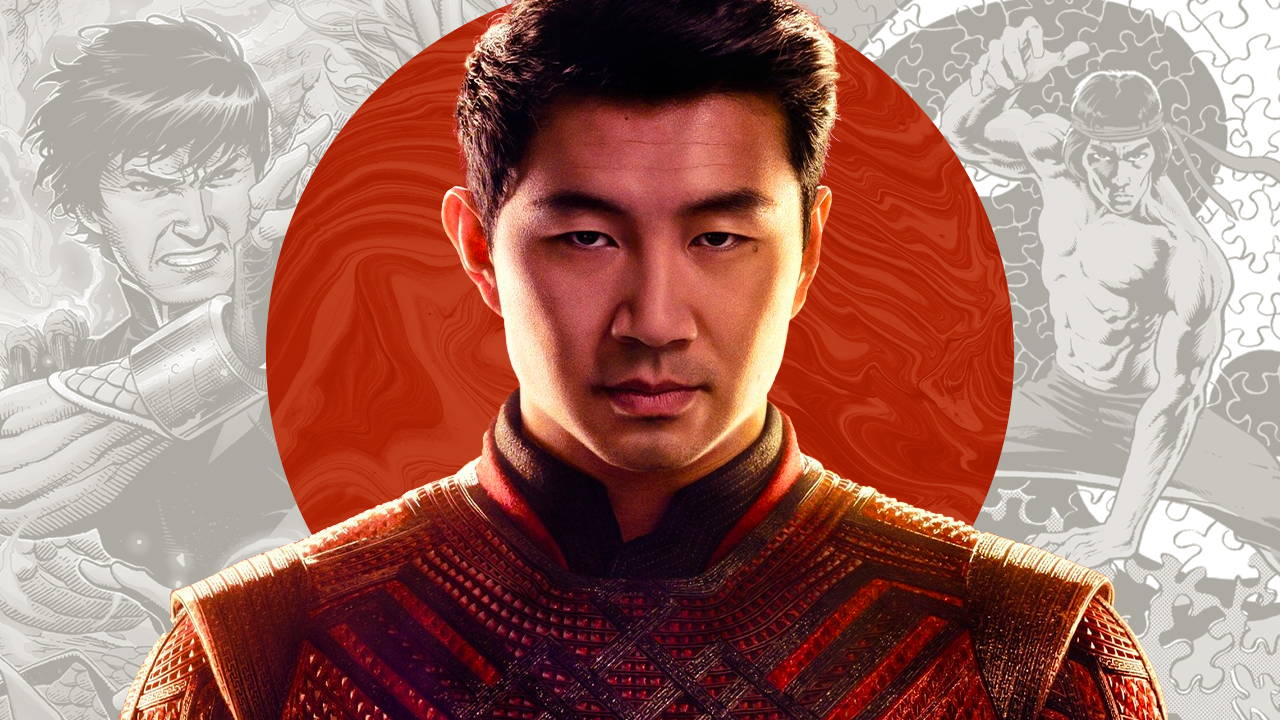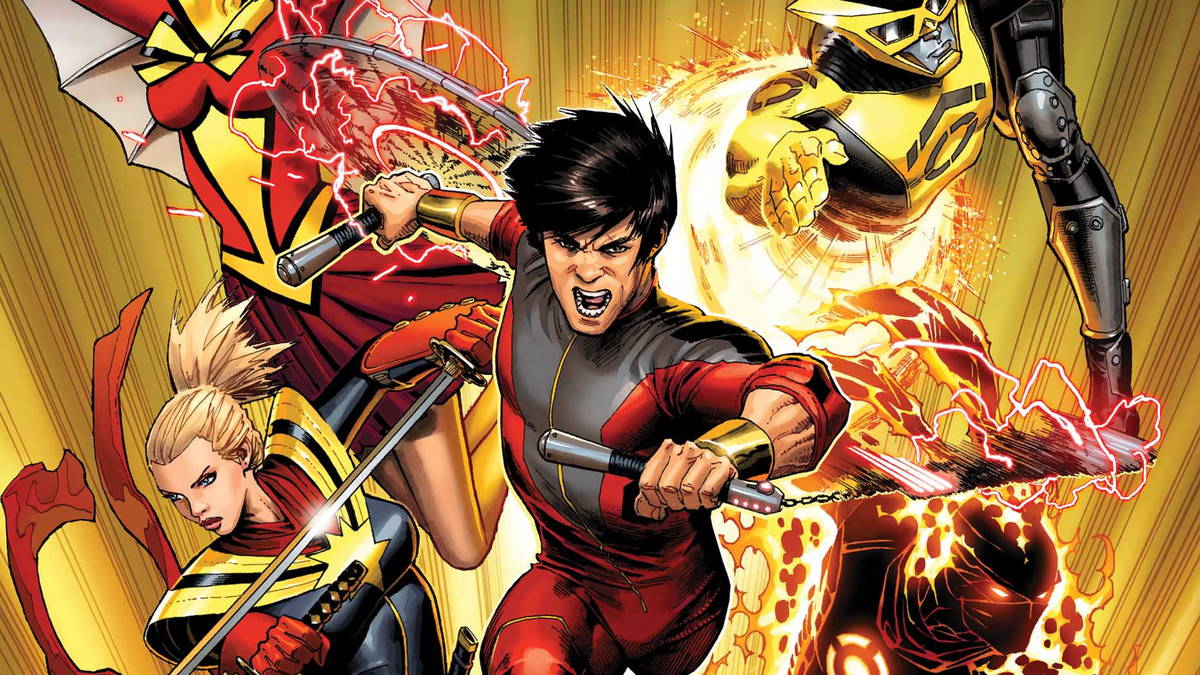 ---
This origin story provides a new character, and explaining a long lost story point from Iron Man. The new character, Shang-Chi -- is a man trying to run his mysterious past. He makes a life for himself, until his father finds him of course. Plus, this film will shed light on the organization that kidnapped Tony Stark in Iron Man, for that MCU lore craving we all have. The early reviews so far, are saying this is a MUST-SEE film in the MCU.
#4: Spider-Man: No Way Home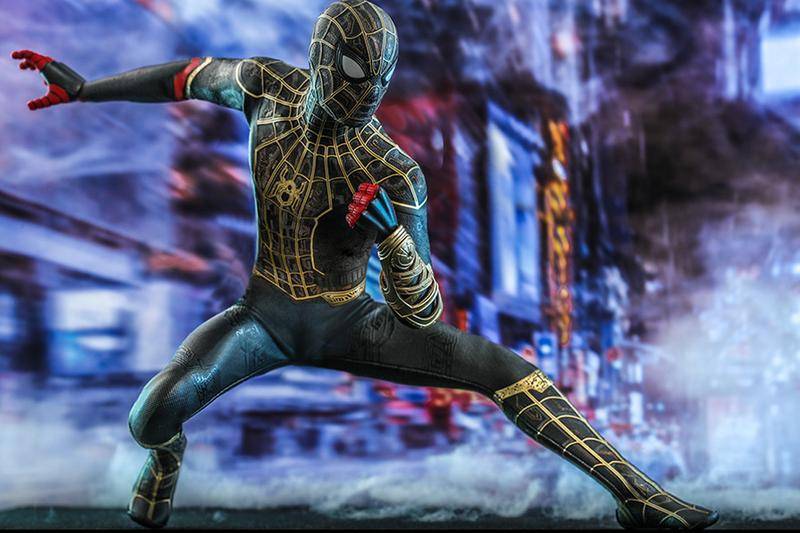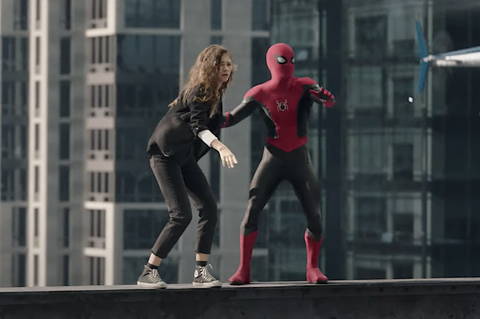 ---
Peter is public enemy #1, and in order to ensure the world forgets? Just blow up the multiverse! Although that's all we know story-wise, we can tell you this: be excited. With confirmed cast including the original Doc Ock, Green Goblin, Lizard, and even Electro -- you can believe that Andrew Garfield and Toby Maguire are returning as Spider-Man too. Yeah, wow!
#3: Doctor Strange in the Multiverse of Madness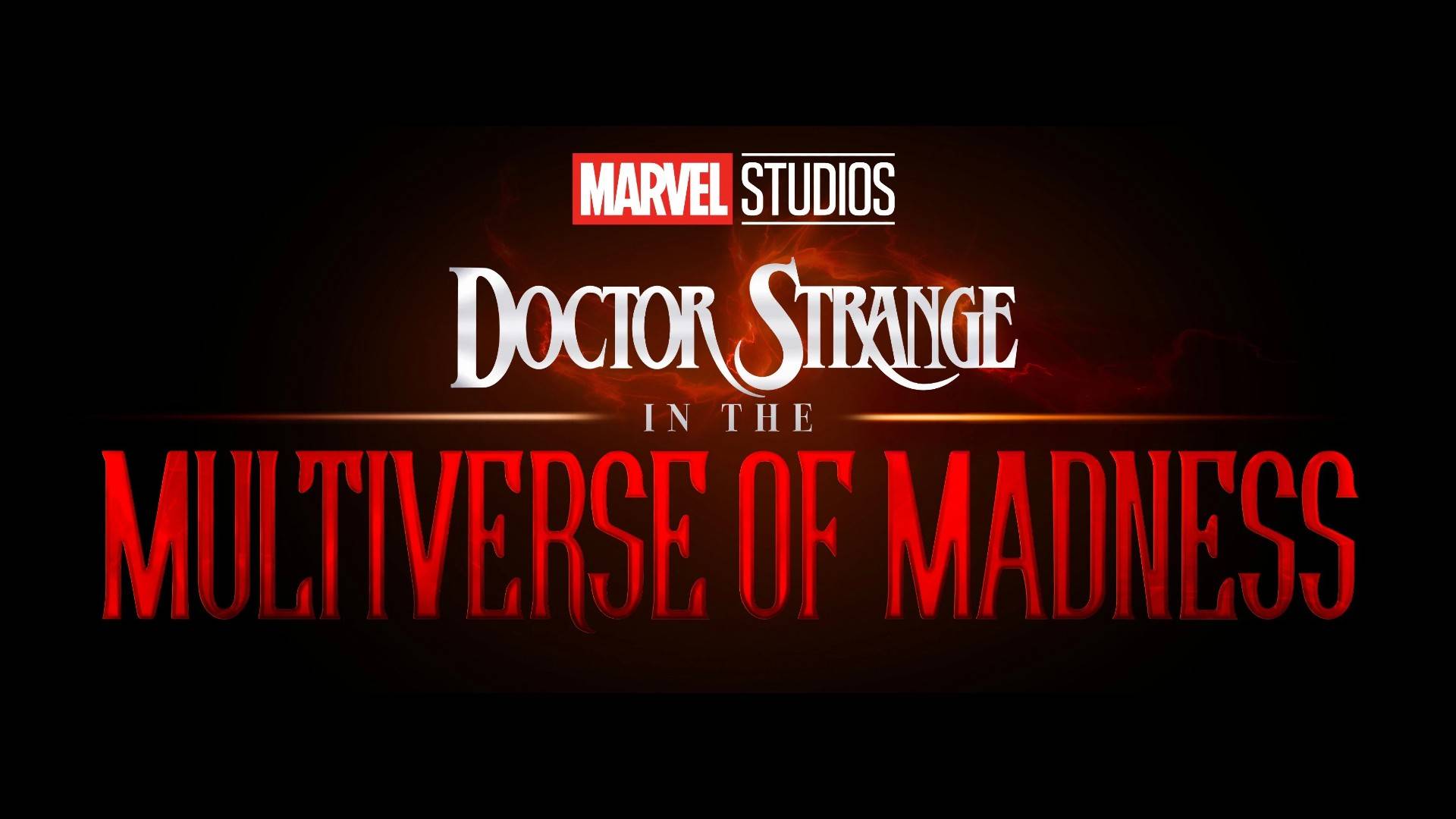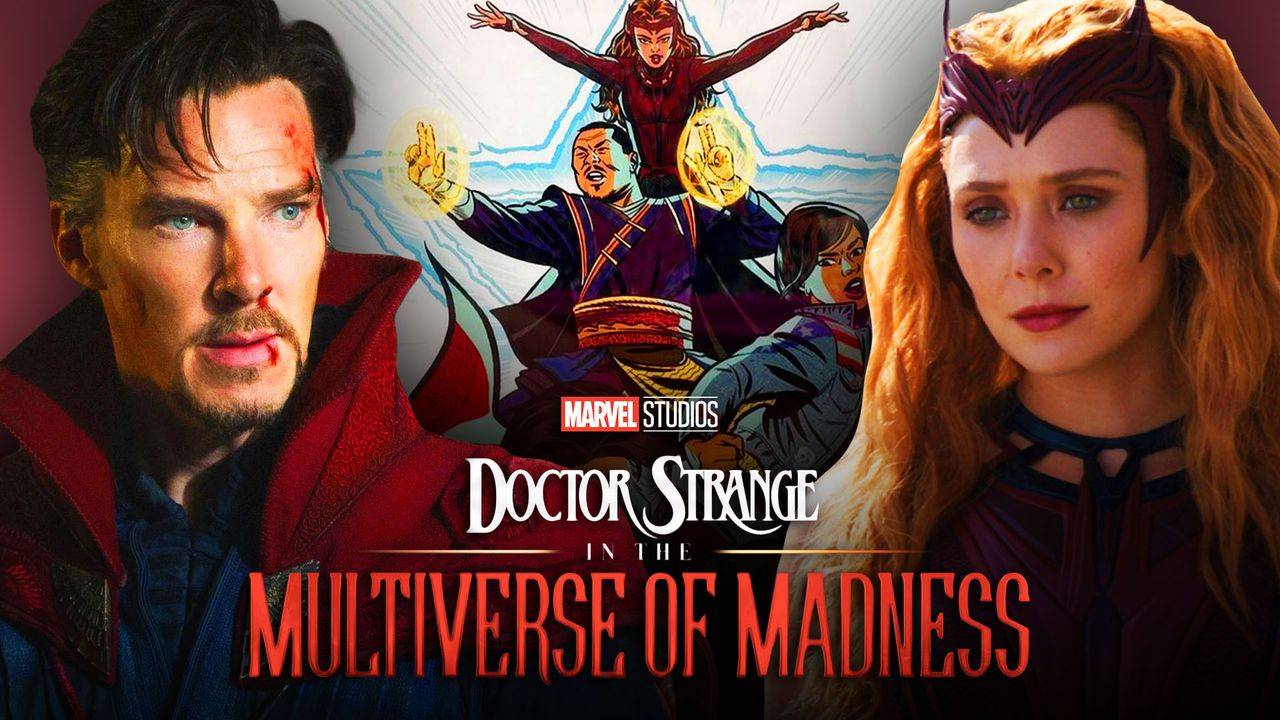 ---
Following the multiverse madness (duh) that cumulated in WandaVision and eventually Spider-Man: No Way Home, this film is supposed to depict Strange and Wanda's journey to bring the multiverse back together, with a horror theme throughout. Also, the film was recently leaked to show Wanda and a Fox-verse character in an epic showdown (I so want it to be Deadpool). But nonetheless, SO COOL.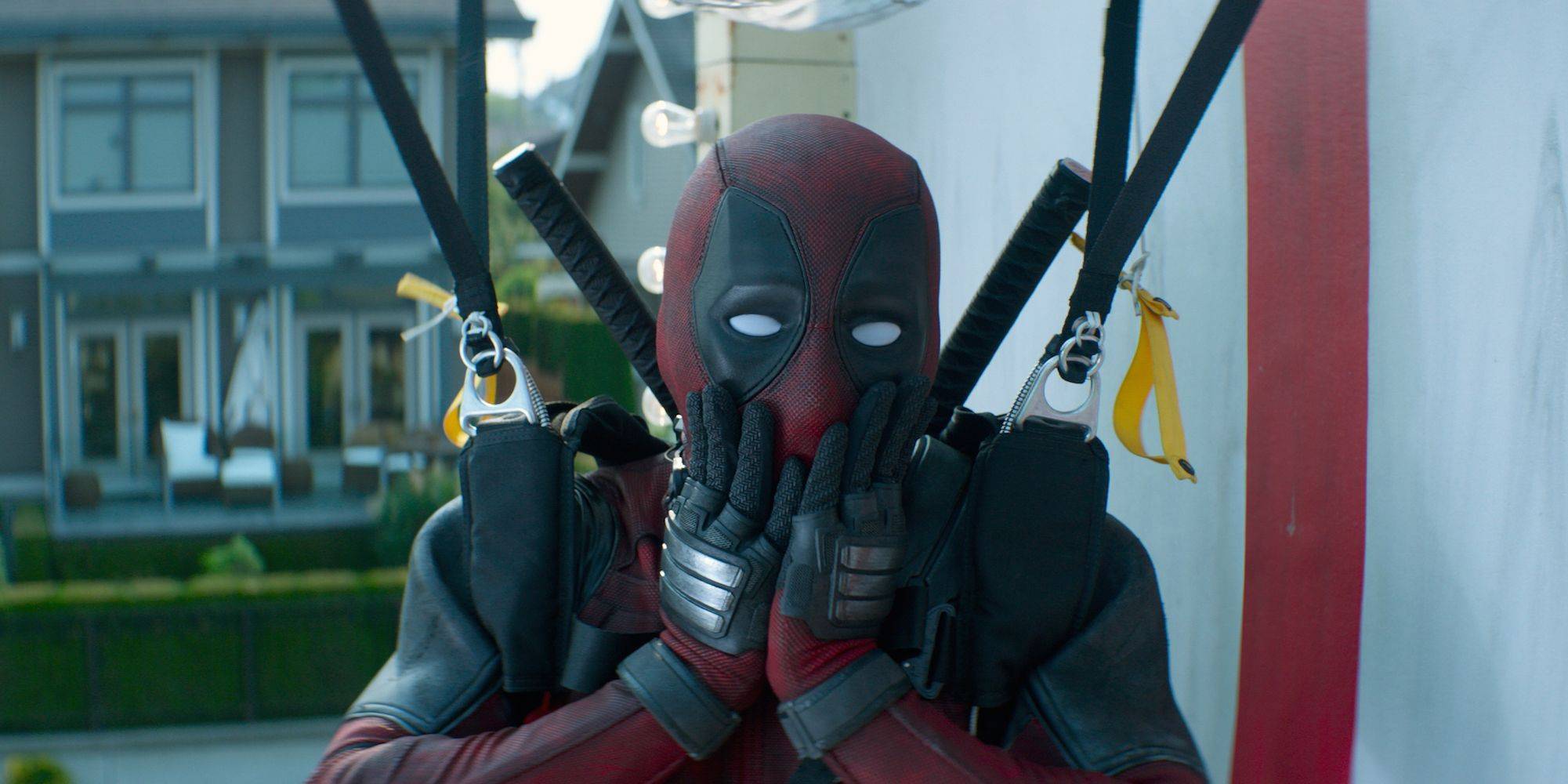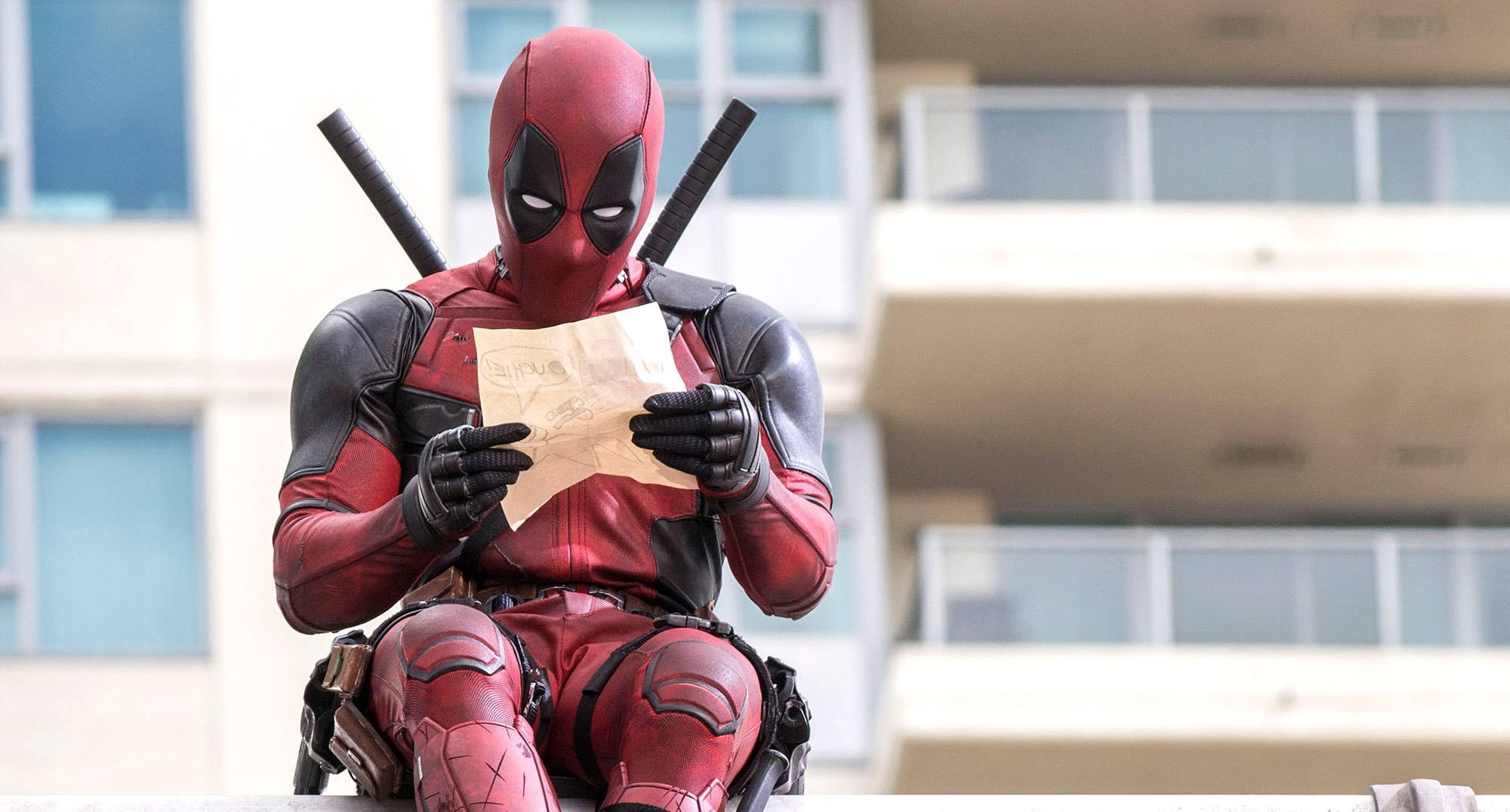 ---
The merc with a mouth. Ryan Reynolds and his portrayal as Deadpool has been immensely popular within comic fans, and Disney knows it. Kevin Feige has already assured another sequel with Ryan Reynolds is well into the production phase, but how far exactly is it or where will he fit in the MCU? We don't know! But, how can you not be hyped for his return?!
#1: Into the Spider-Verse 2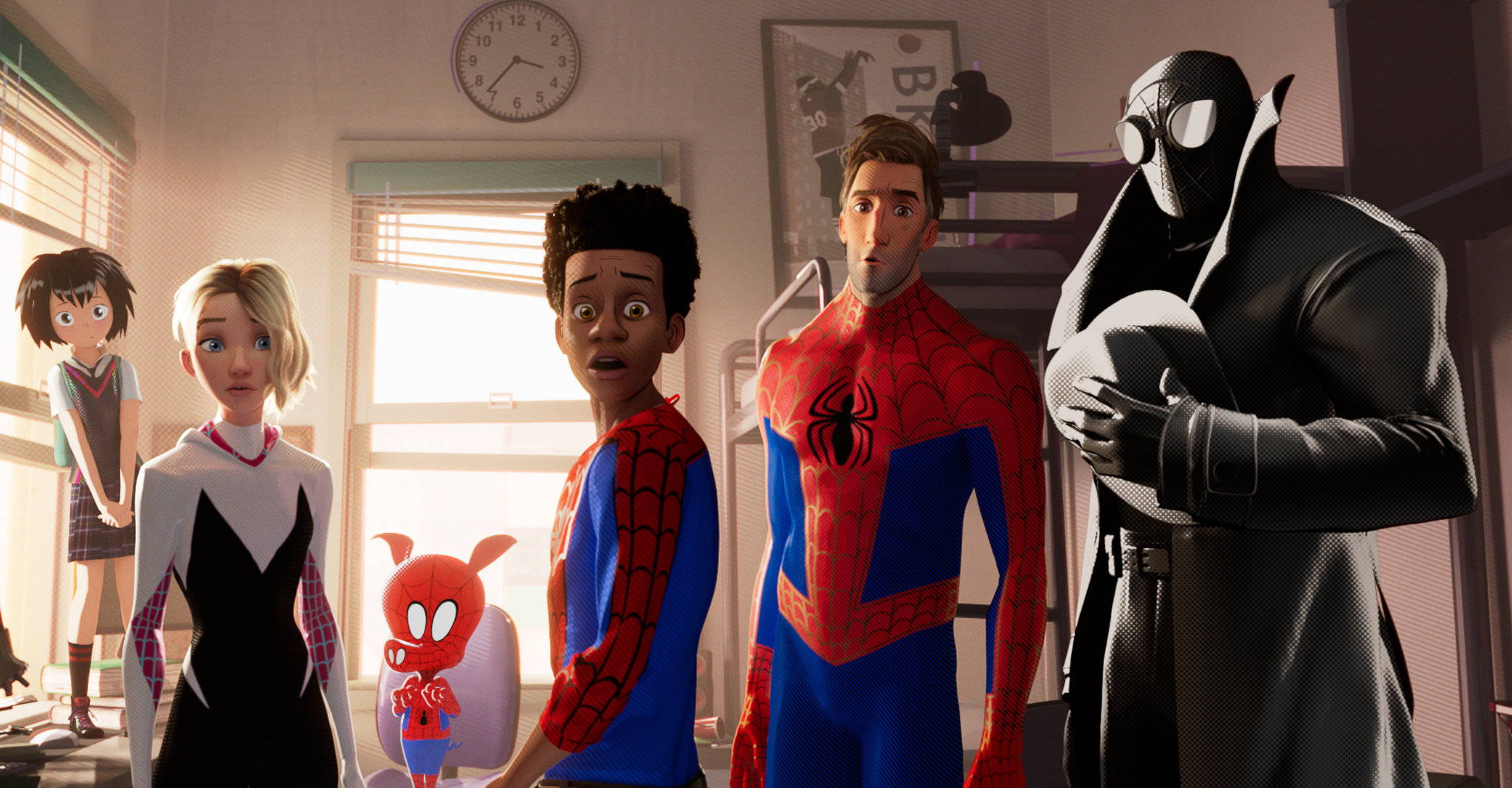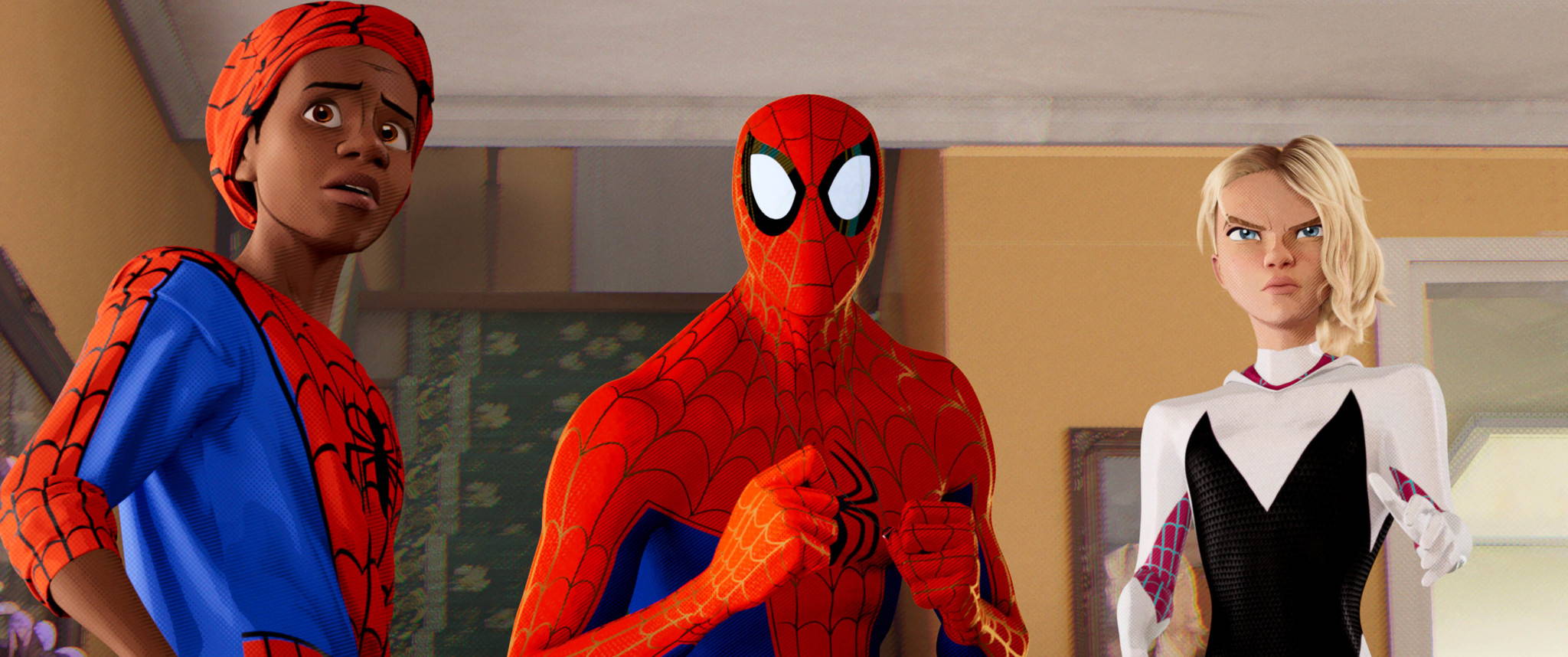 ---
Spider-Man: Into the Spider-Verse was not only a award winner and huge shock, but a notable film of the past two decades. Its swift animation, fluid and emotional story, and general super-hero awesomeness came simply out of left field, and has done nothing but receive praise and leave fans wanting more.
What do YOU think? Did we list all your most hyped Marvel movies? Let us know below!


Check out our other blogs:

A Gift Guide For THAT Music Fan
Top 7 Most Shocking D.C. Moments