Roll over image to zoom in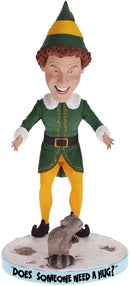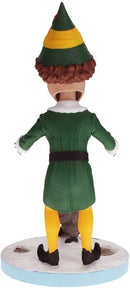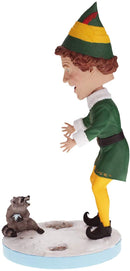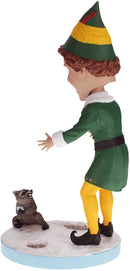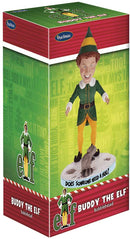 Stands approximately 8" tall. Movies Theme Buddy, everyone's favorite Elf, stands approximately 8" tall.

This model is crafted with extreme atten

tion to detail and is of the highest possible quality.

Each bobblehead is hand-painted, making each one unique.

Each one has its own unique serial number on the bottom of the base to indicate authenticity.
Payment & Security