Roll over image to zoom in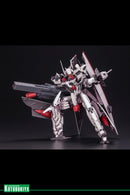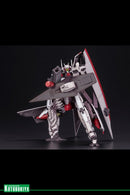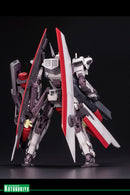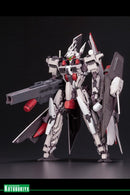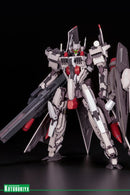 Can be completely transformed from the human-shaped form to navel vessel form.
-The characteristic proportions are recreated and it is compatible to be interchanged with other Frame Arms.
-The neck has a wide range of articulation.
-The Camera Eye is made with clear materials.
-The propeller is articulated.
-It includes Beam Bazooka, rapid fire gun, auto cannon, and anchor for specialized weapons.
-It has the standard 3mm joints to it can be widely customized.
-It is a multicolor kit so will look real as soon as the pieces are put together.
-The basic body uses Frame Architect Renewal Ver. The Frame is pre-made out of PS (This product does not include Frame Architect head or foot parts.)
Payment & Security