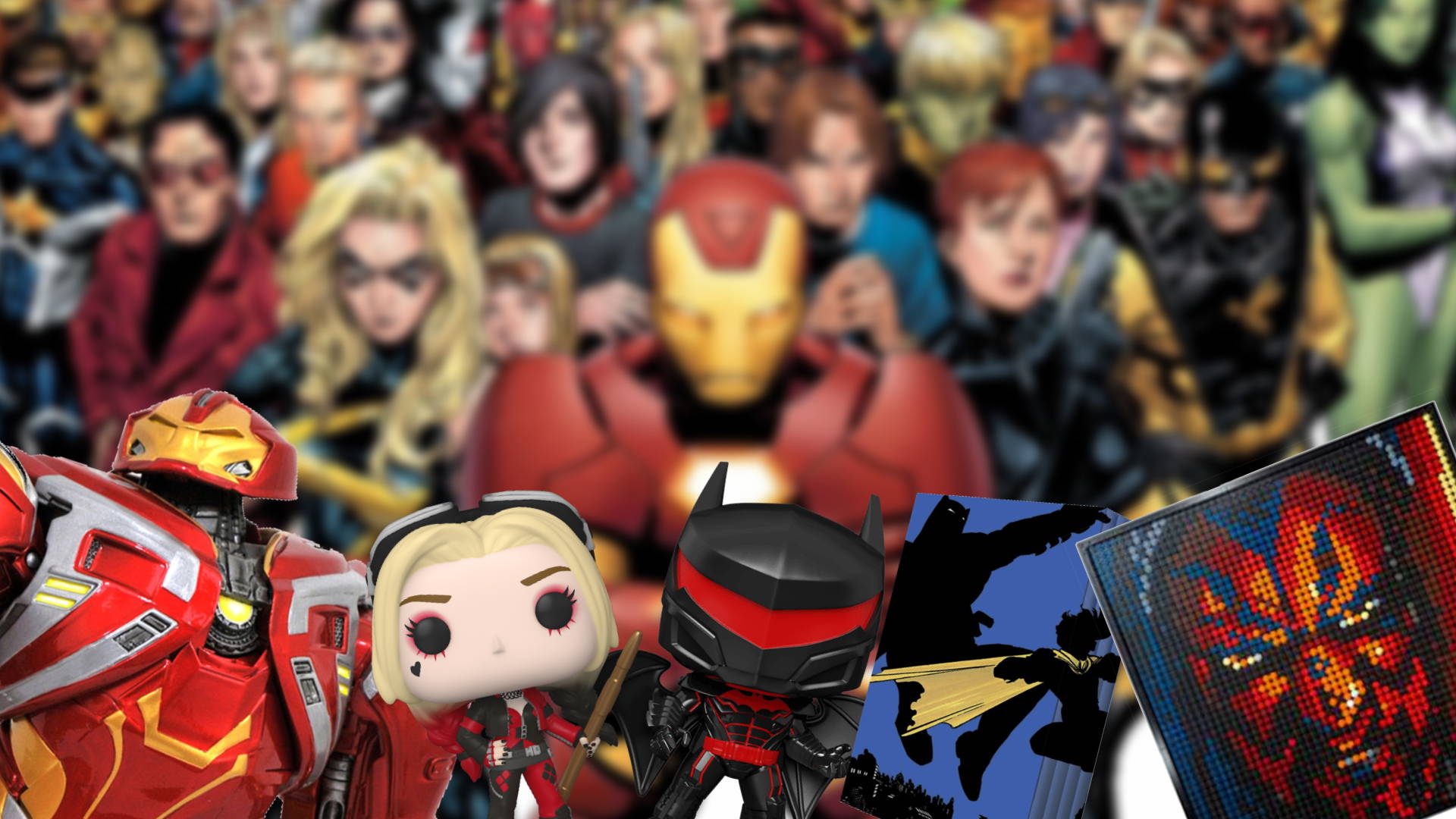 We know you love comics, I mean -- that's why you're here! But what about that special someone who loves comics, but you don't really know what comics they like? Luckily for you, we spend WAY too much money -- so let's check out some of our best purchases and why you should gift them.
---
#5: Avengers: Infinity War Hulk-buster Statue
---
Who doesn't love the MCU? Introduced in Infinity War, Tony Stark's contingent plan to take down Bruce Banner (AKA The Hulk) came in a massive suit of armor, in one of the coolest scenes in the MCU. This detailed and massive figure should come at a price as big as the Hulkbuster itself, but in our store, comes at an exclusive price of $99.99 with free shipping.
You can click the photo above to see more!
#4: Star Wars: The Sith Lego Art
---
A stylish way to display Lego, sure - but more importantly, a great way to spend a couple evenings. Lego brilliantly brings together free pictures in one frame, buildable to your choosing, but when you purchase 3 it makes a massive rendition of Lord Vader that stands 3 feet tall! Although this is more pricey than a normal set of this size, you will NOT regret spending the money -- it is SO badass. $119.99 is the price to pay for awesomeness!
You can click the photo above to learn more!
#3: The Infinity Saga Collectors Edition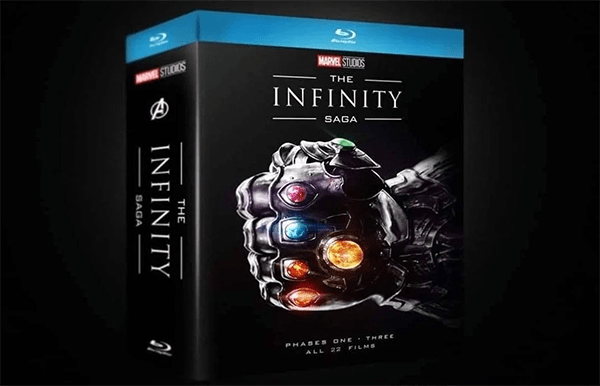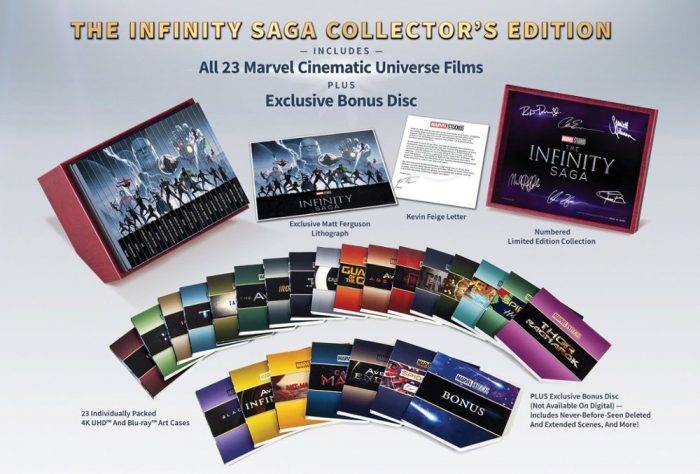 ---
What better to spend an entire month on than re-watching every single Marvel movie made to date (besides Black Widow, sorry)? Cozy up, put on your Captain Marvel PJ's, and get some Popcorn because this set includes over 200 hours of film! Although it is typically at the $399.99 mark, you can find opened sets for roughly $150-$200 on eBay.
Because of it's variety in price, we didn't include a link, but check resellers!
#2: The Dark Knight Returns Slipcase Set
---
Known as the best comic series ever, and the entire baseline for the DCEU's story --the Dark Knight Returns series is a triumphant read, even comparing to Frank Miller's past work. The bruting Batman is a strong read, and the design and illustrations keep you peeking to the next page. This 250 page read is cheap, too. Plus, has 2 sequels, with the most recent: "Master Race" releasing last year! You can pick this beauty up for $30.00!
You can click the photo above for more!
---
Cheap, detailed, stylish, and come in any style you want. These 4 inch tall beauties are so popular for a reason! Everyone can find a POP! they like. Their prices range from commonly: $13.99 up to the thousands! Perfect for new collectors and veterans. Luckily for you, we have thousands for sale, with a special buy 5 get one free deal!
You can click the photo above to see more!
Those are our favorite new gifts! Did you get any of these for that special someone? Let us know in the comments!


Check out our other blogs!

5 Underrated D.C. Characters You Don't Know!
5 Underrated Marvel Characters You Don't Know!