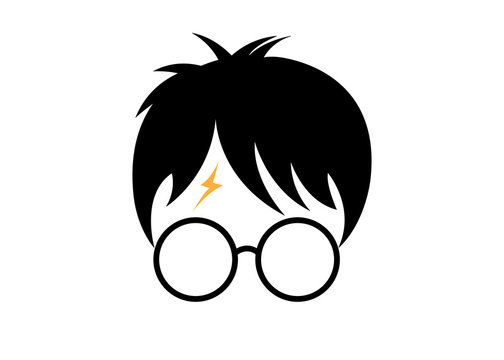 Got a Potter Head on your shopping list? We've got all kinds of wizardry and wonderful Harry Potter items, but we know time is ticking to Christmas, so we narrowed it down for you. Take a look at our 'Top 5 Gifts for the Harry Potter Fan.'
---
#1: Harry Potter House Sport Backpack
---
#2: Loungefly Luna Lovegood Mini Backpack & Wallet

---
What's a backpack without the matching wallet? These adorable Loungefly Mini Backpack and matching wallet feature Luna Lovegood in all her quirkiness. Both feature sturdy hardware and have a coordinating pattern on the inside lining fabric.
#3: Harry Potter "Group Charms" 24 oz. Tervis Tumbler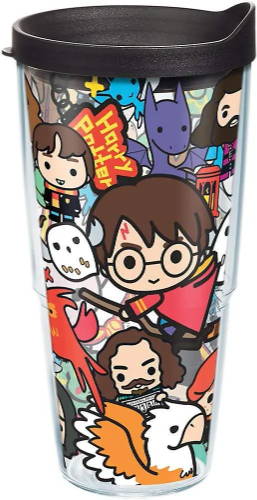 ---
Cheers! Everyone loves getting a new Tervis, and they'll love it even more with these cute "Group Charms" of all the beloved (and some not so much) Harry Potter characters. The Harry Potter "Group Charms" Tervis Tumbler comes complete with the travel lid.
#4: Harry Potter Light Up Snow Globe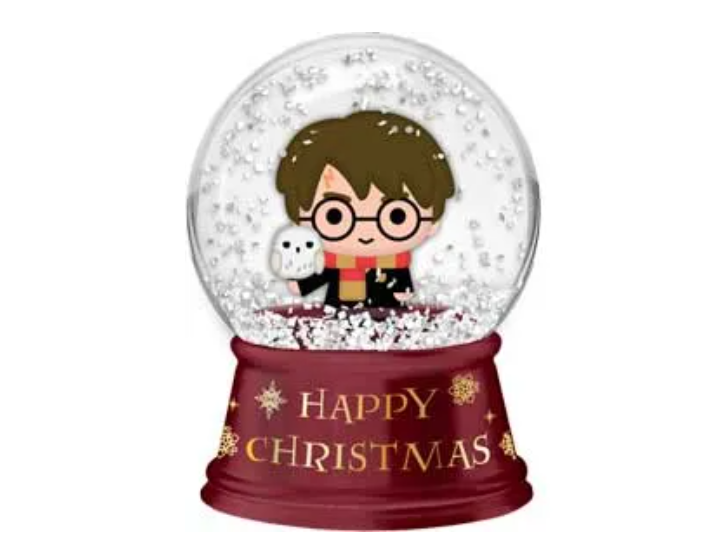 ---
#5: Pop Movies: Harry Potter - Albus Dumbledore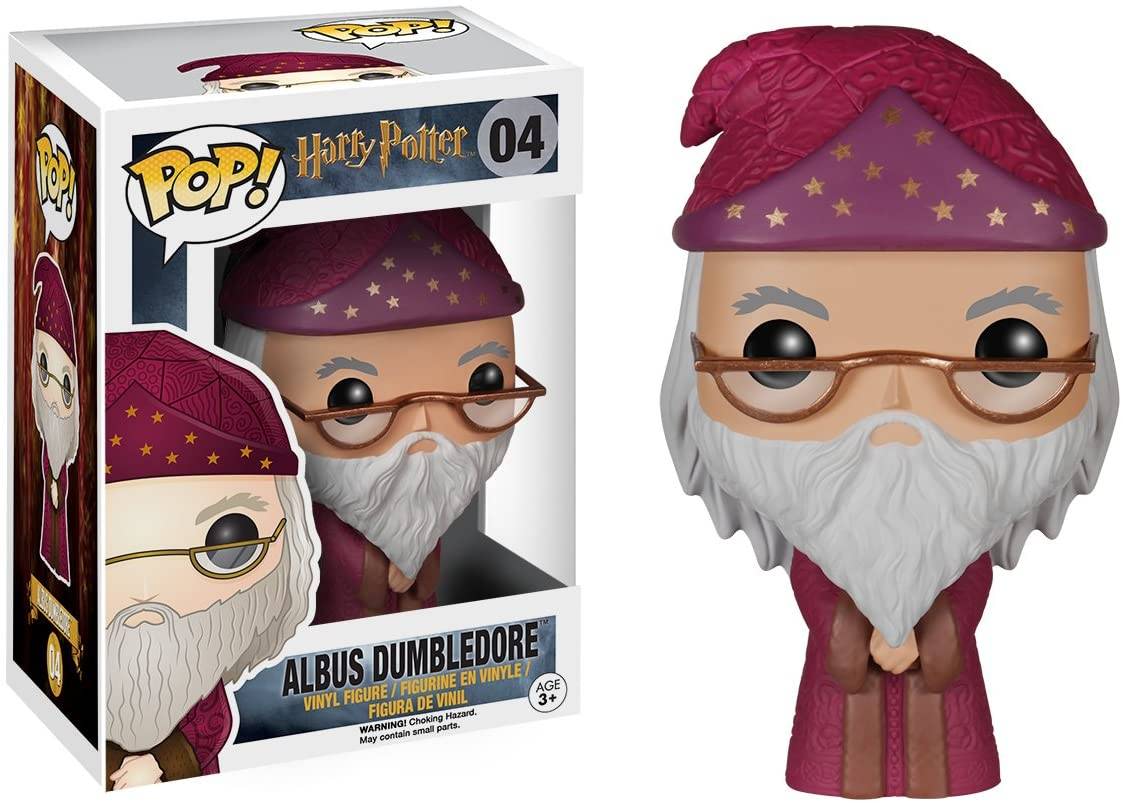 ---
Wizards come in all sizes! We've got the perfectly sized Dumbldore to fit in a special someone's stocking. Whether this someone is already a Pop collector, or just looking for more Harry Potter memorabilia, they'll be excited to add the Albus Dumbledore Pop to their shelf, desk, or take him wherever they go!
Check out our other blogs:

Top 7 Most Shocking Moments In D.C.
7 MCU Movies To Be Hyped For