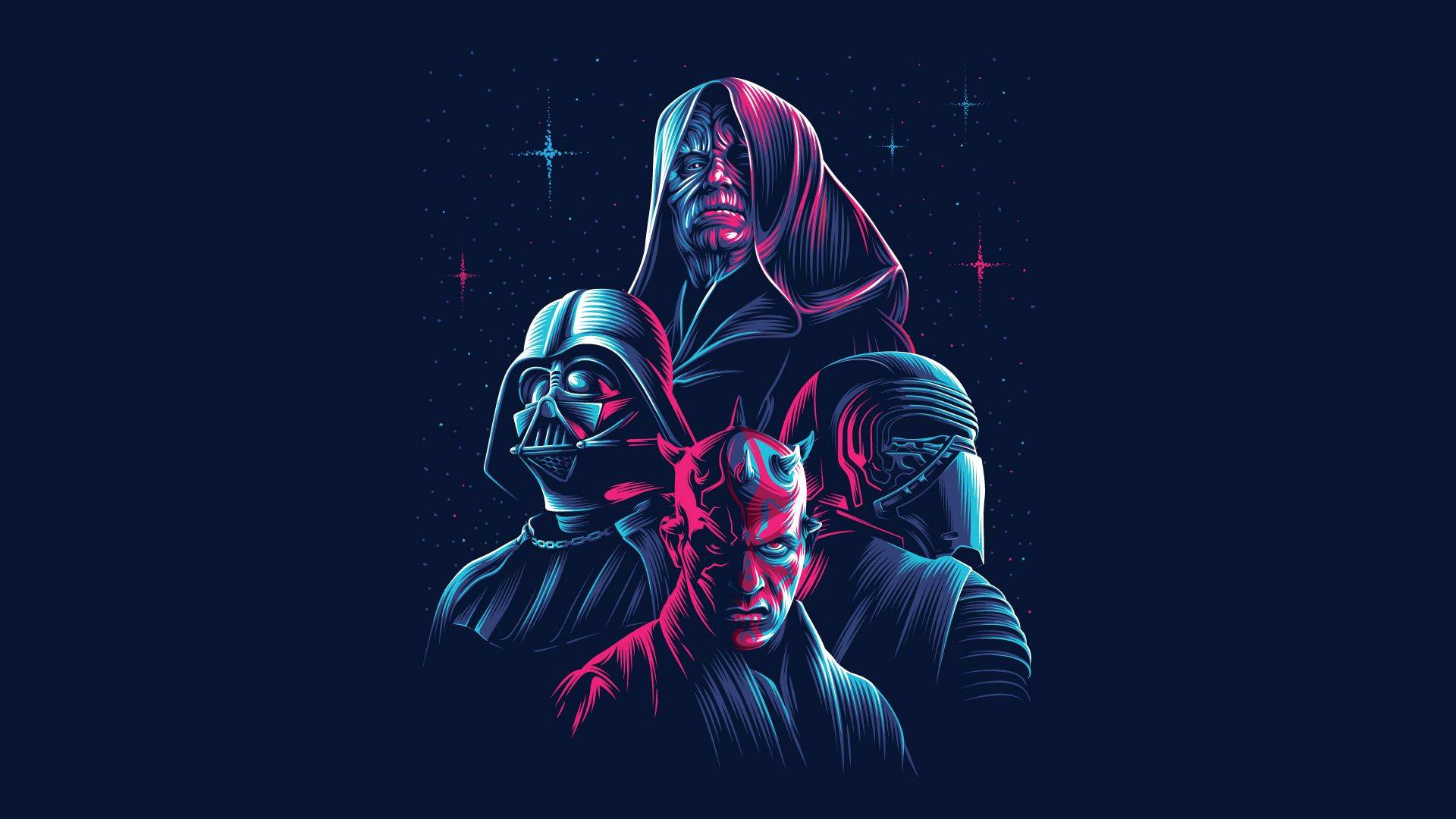 Fans of the galactic adventure franchise can be picky, trust us we know. So, we compiled a list of our favorite and most versatile Star Wars gifts, and they're all affordable for Holidays! You really can't beat a good gift guide, right?
---
The perfect gift for that young new fan, or the old school die-hard fan. Small, affordable, popular, and the highest quality collectible out there. It's not hard to see why Funko Pops are so popular -- given they have over 500 characters just in Star Wars. Whether they like the dark forces of Darth Vader and Kylo Ren, or the light side of Rey and Luke Skywalker, everyone can find something to love here.
Tap on the photo above to check it out!
#6: Bioworld The Mandalorian Mini-Backpack
---
Everyone loves the colorful titular hero..... Grogu! Ashoka too. Both backpacks include two inside pockets and a front pocket, each with a hand-crafted feeling of quality. Big enough to fit your daily needs, and just small enough to remain adorable and practical. Fit for any age and at it's lowest price yet, a Mandalorian Mini-Backpack is an unbeatable deal.
Tap on the photo above to check it out!
#5: Old School A New Hope Japanese Tee
---
The orignal Star Wars film was not only an instant classic, but a source of nostalgia for everyone. This tee showcases an authentic Japanese version of the film's poster, and is bursting with color and personality. Plus, our tees are non-shrink and guaranteed to last. Available in all sizes too!
Tap on the photo above to check it out!
#4: Gentle Giant The Mandalorian Statue
---
This 12" statue may be pricier than your typical collectible, but it shows. The quality of the build is unlike anything we have in our store, and each statue is number 1-1000 and is hand-painted. You simply can't beat the quality, and it's exclusivity only sweetens the deal. We don't have many of these left, so we recommend hunting this down as soon as possible!
Tap on the photo above to check it out!
#3: Grogu Sleeping Pajamas
---
Cozy, sleek, and adorable. Perfect for your little Star Wars fan, or your partner who only watches for Baby Yoda! These soft PJ's come in all sizes, even childrens! You can't put a price on comfort, especially when it warrants more Grogu.
Tap on the photo above to check it out!
#2: Funko Pop! Yoda String Lights
---
Whether its for a geeked out Christmas tree or a geeked out room, these Funko Pop! themed lights will last a lifetime, and will look good doing so. Each set even comes with a connector, so you can mix and match with other Funko Pop! lights!
Tap on the photo above to check it out!
#1: Star Wars Tervis Tumbler
---
Perfect to keep your hot drinks hot during the coldest weather, or your cold drinks cold during the hottest weather! A good cup is a gift that fits anyone, no matter how old or how young. But one with any of your favorite characters? This gift will make sure you're the very best secret santa.
Tap on the photo above to check it out!
What was your favorite? Let us know in the comments below!