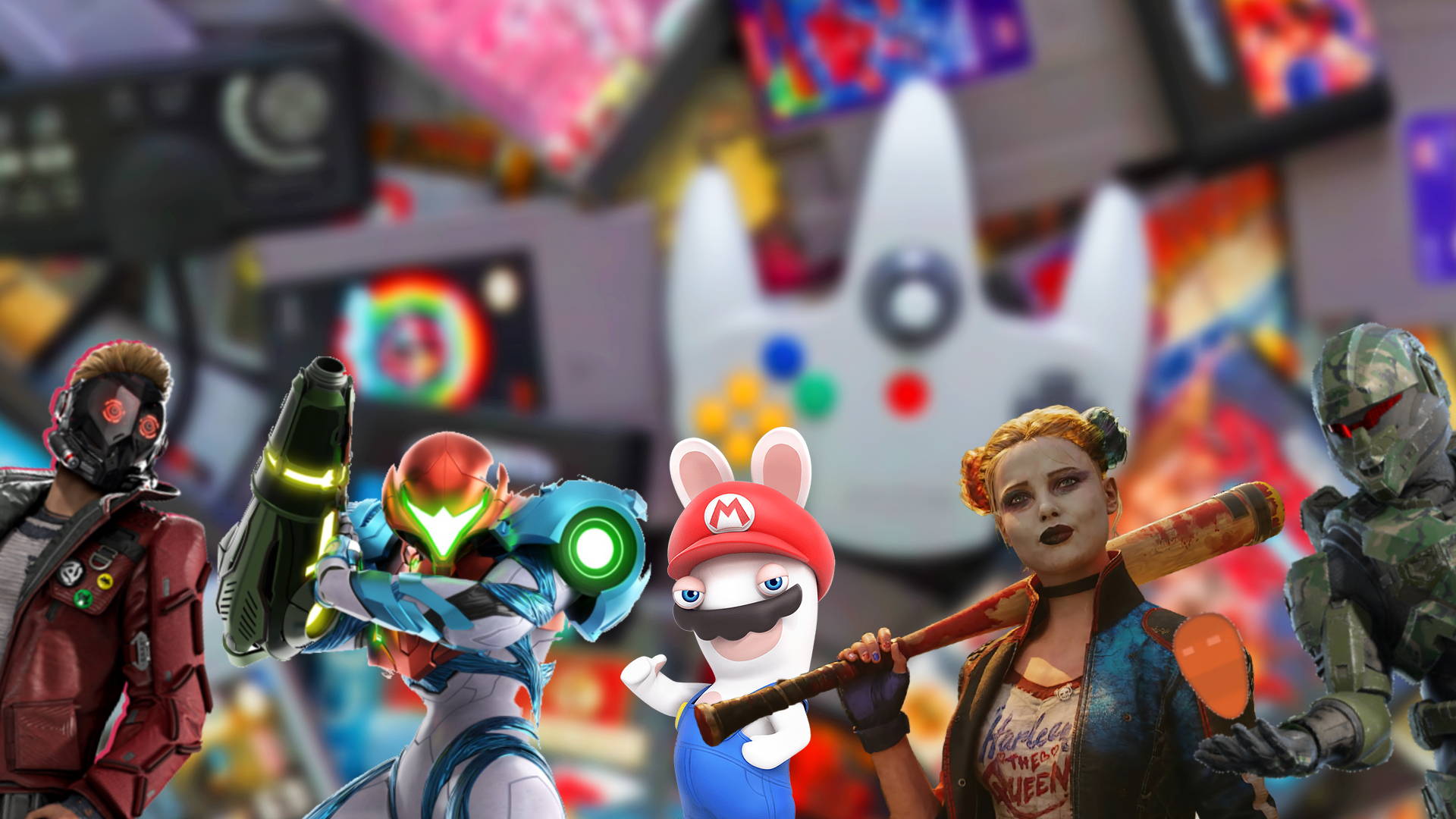 Games are the best. Sometimes I am in space falling in love with aliens, sometimes I'm Superman. To be honest, I've even been participating in deadly minigames to escape rabbid rabbits. But, we can only play the same game for so long (unless its Call of Duty), so here's our list for the top 6 games to get excited for.
---
Releasing: September 14th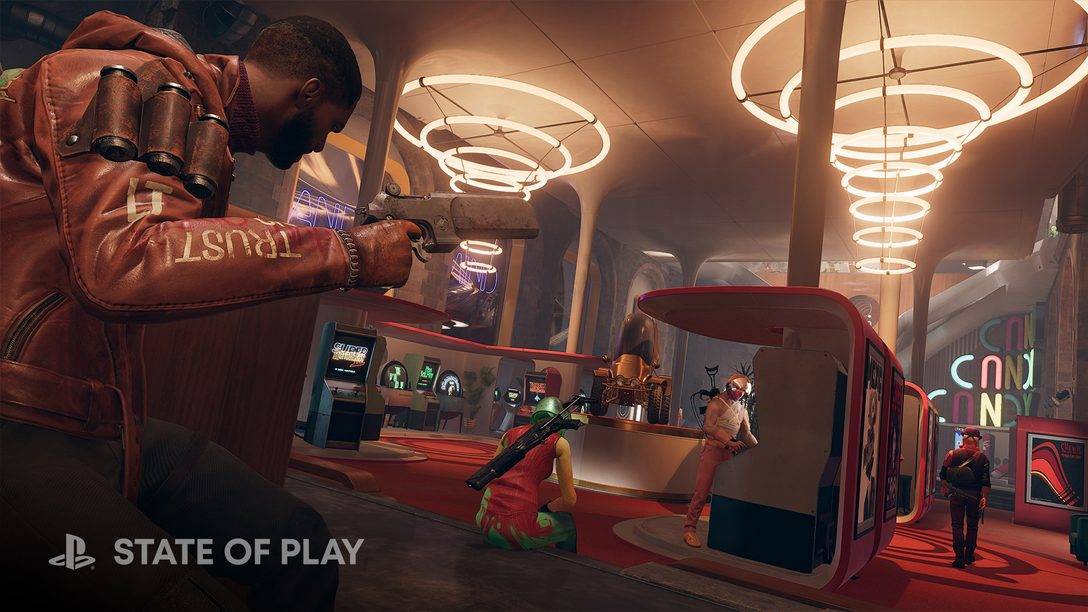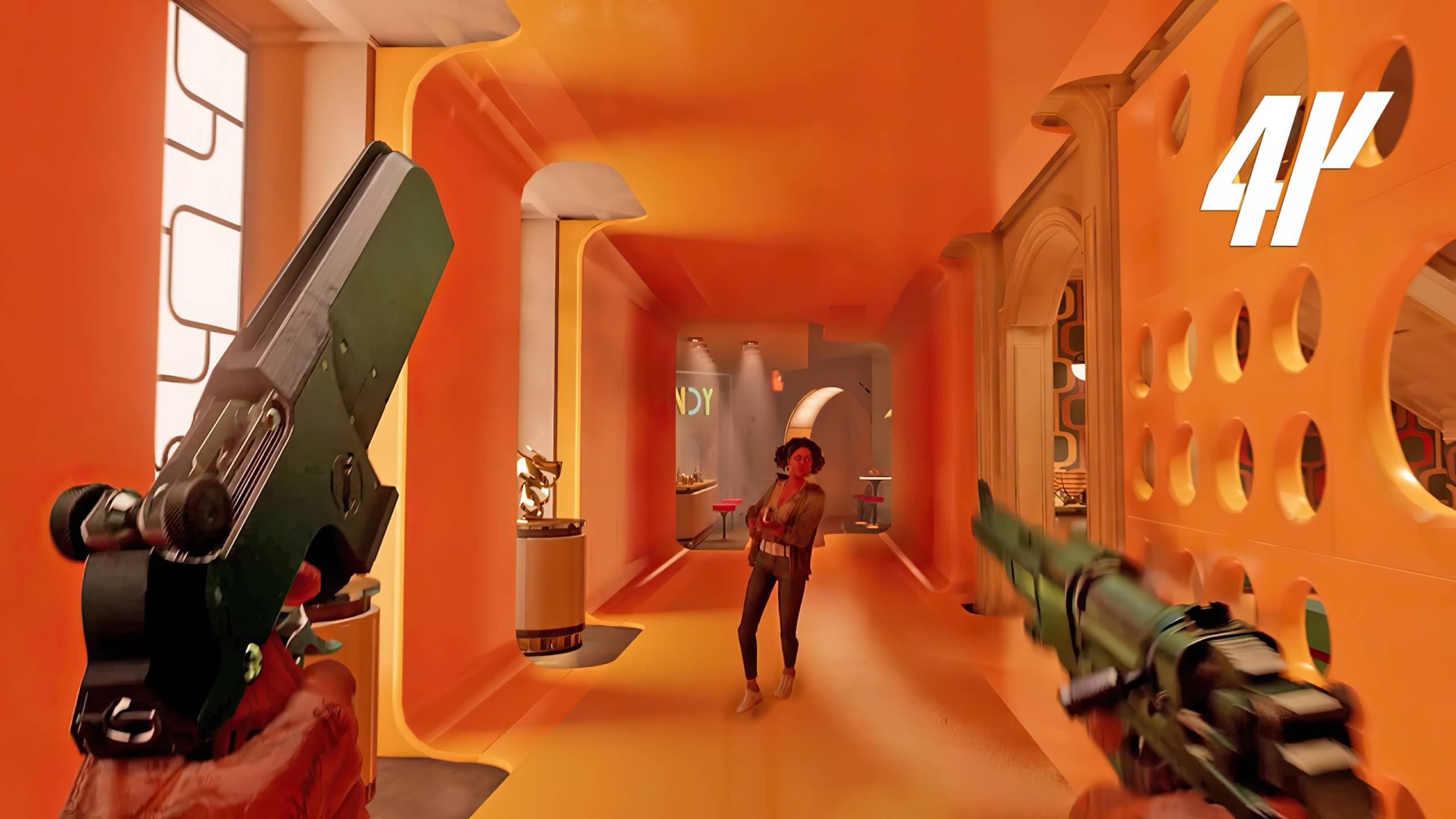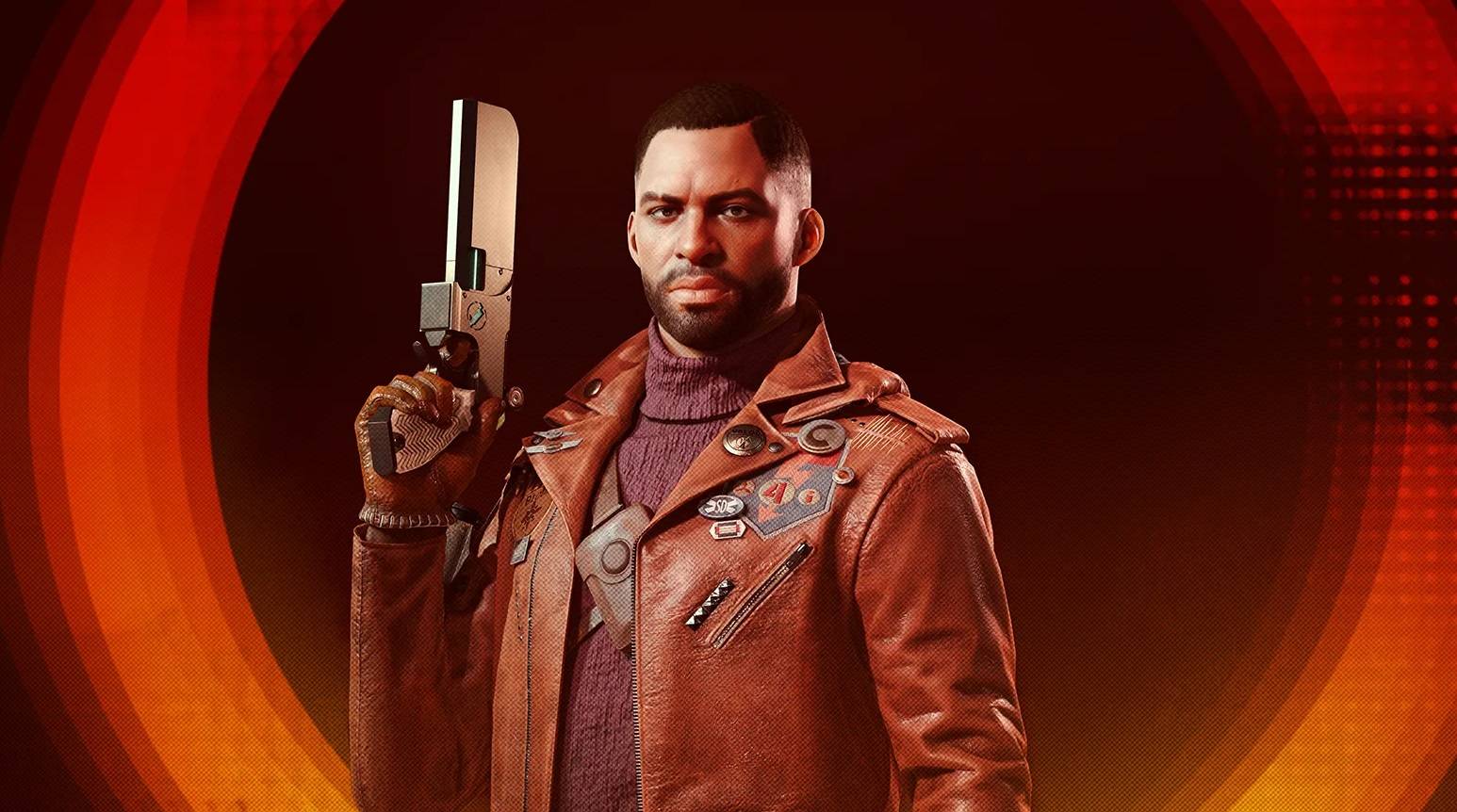 ---
Arkane's response to a new Dishonored? Deathloop. The game's engine and feel is the same, and also shares aesthetics to Dishonored. The spirtual successor has you repeating your life (and death) while being hunted by an unknown bounty hunter. The cycle stops when you reach her first.. Or you hope. Use stealth, powers, disguises, and a massive arsenal of weaponry to survive. Although it is a limited PS5 release, Xbox users and PS4 users can experience this adventure in a little over a year, with PS5 coming next month.
#6: Back 4 Blood (PS4, PS5, XBOX X/S, PC)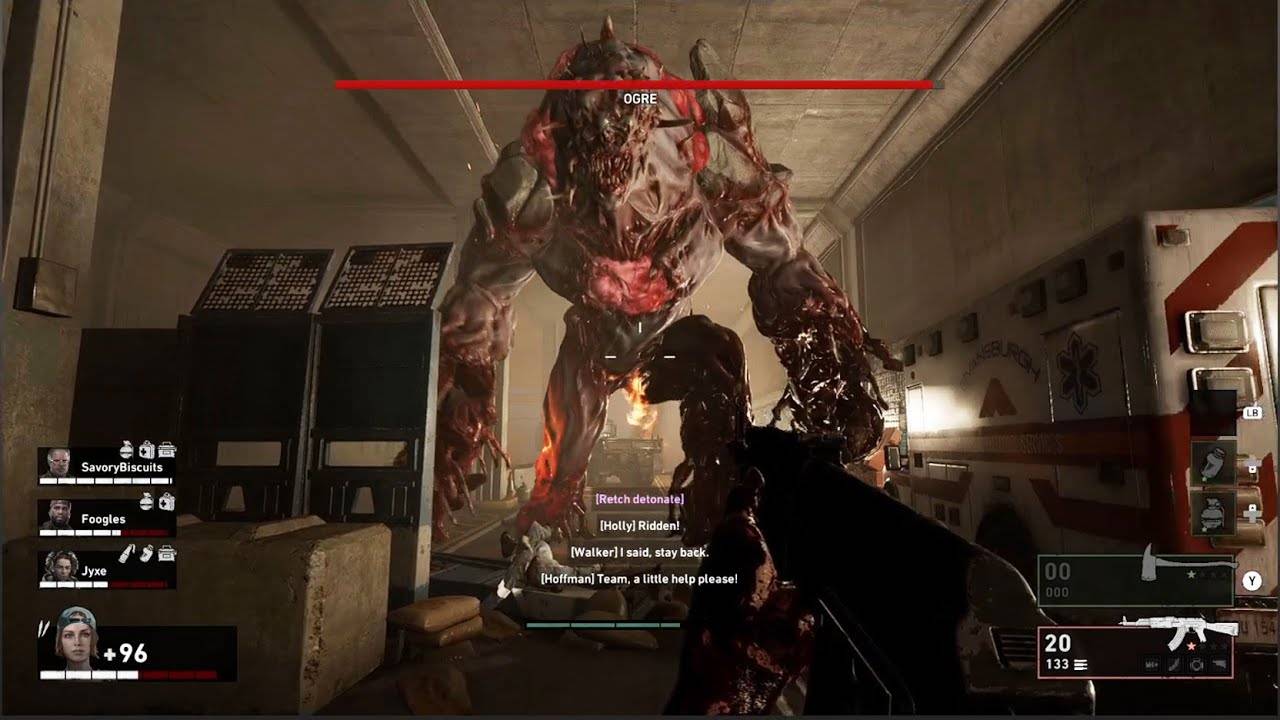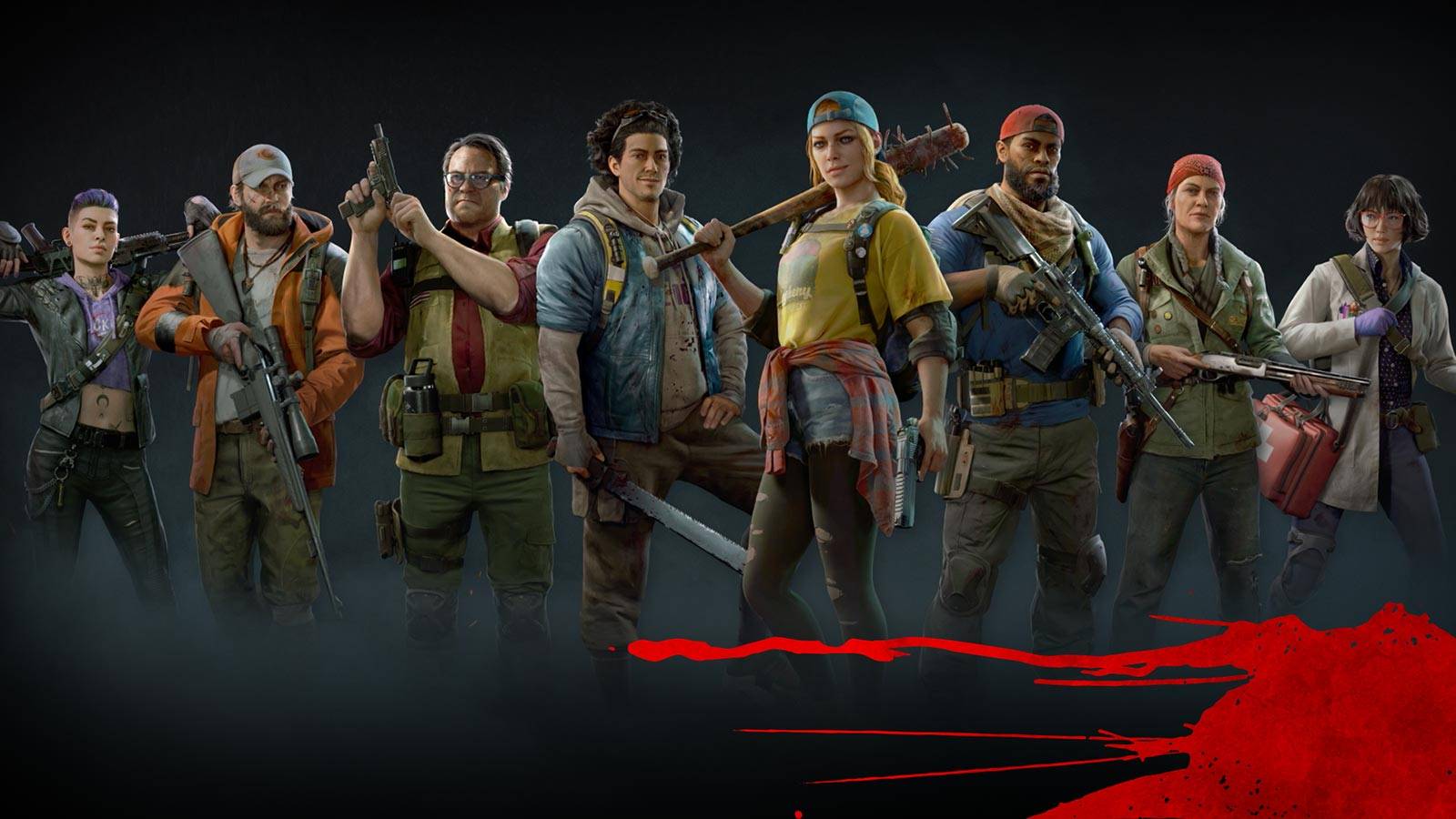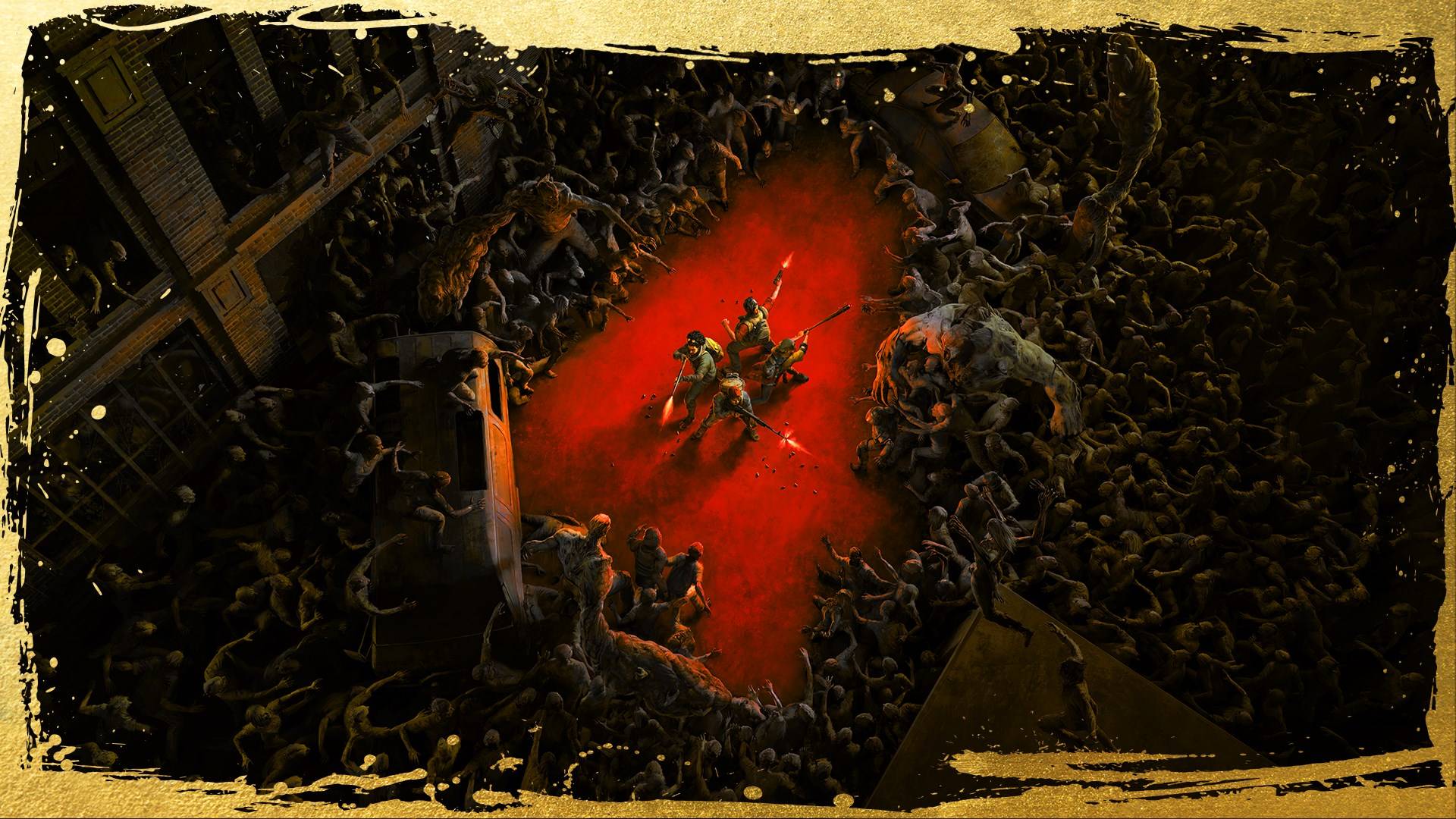 ---
Made by previous developers of Valve's Left 4 Dead series, the small team set out to make a sequel in everyway but name. After the beta, we can personally say it is just that. The horde based gameplay is fun and fluid, and the guns are punchy. You travel southern America as the cleaners, or essentially - the immune. Kill as many ridden (zombies) as possible before you die or make it to the end. Simple and fun. If you like co-op or simply a game you can pour 300 hours into -- check this out.
#5: Rider's Republic (PS4, PS5, XBOX X/S, PC)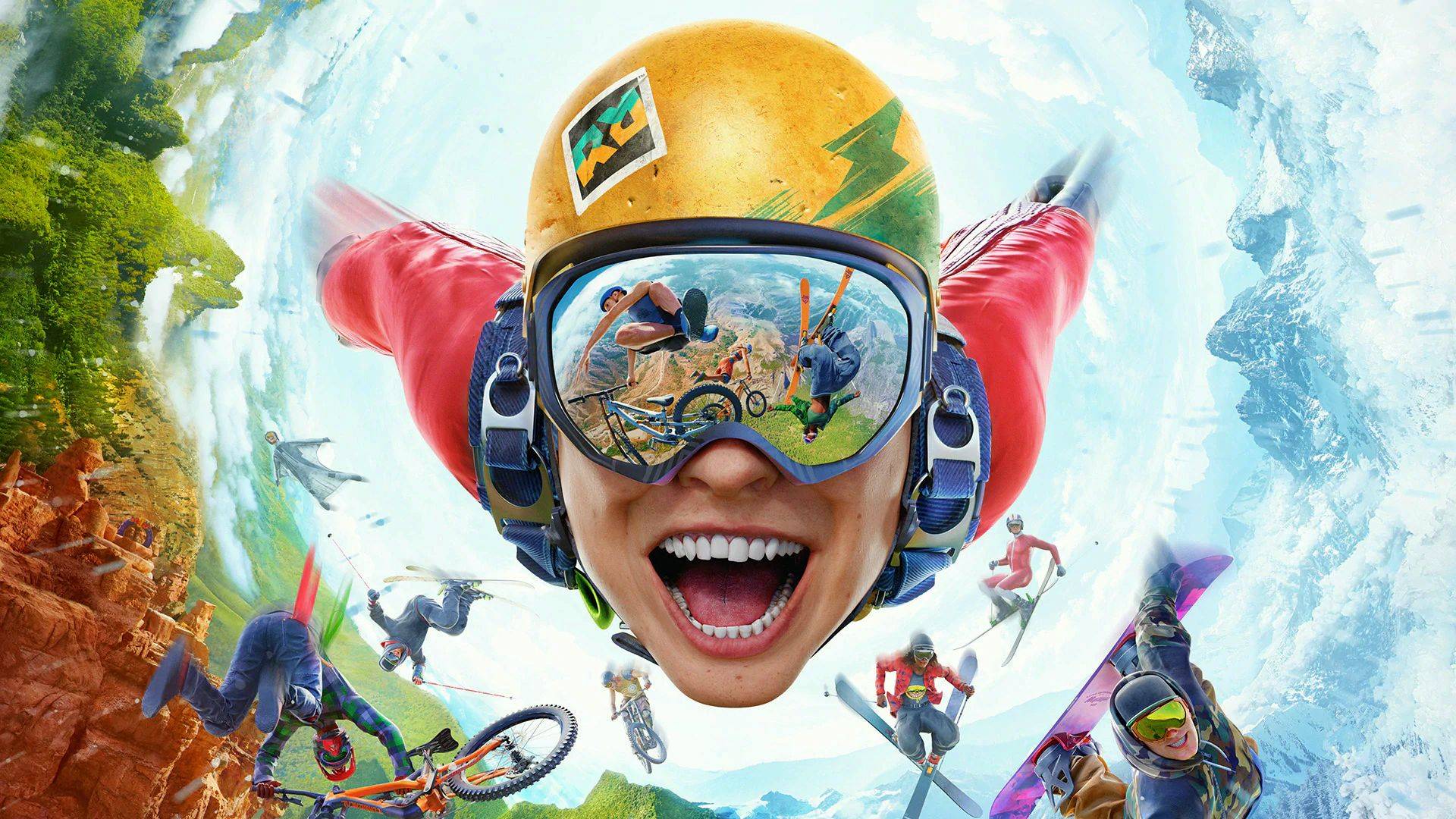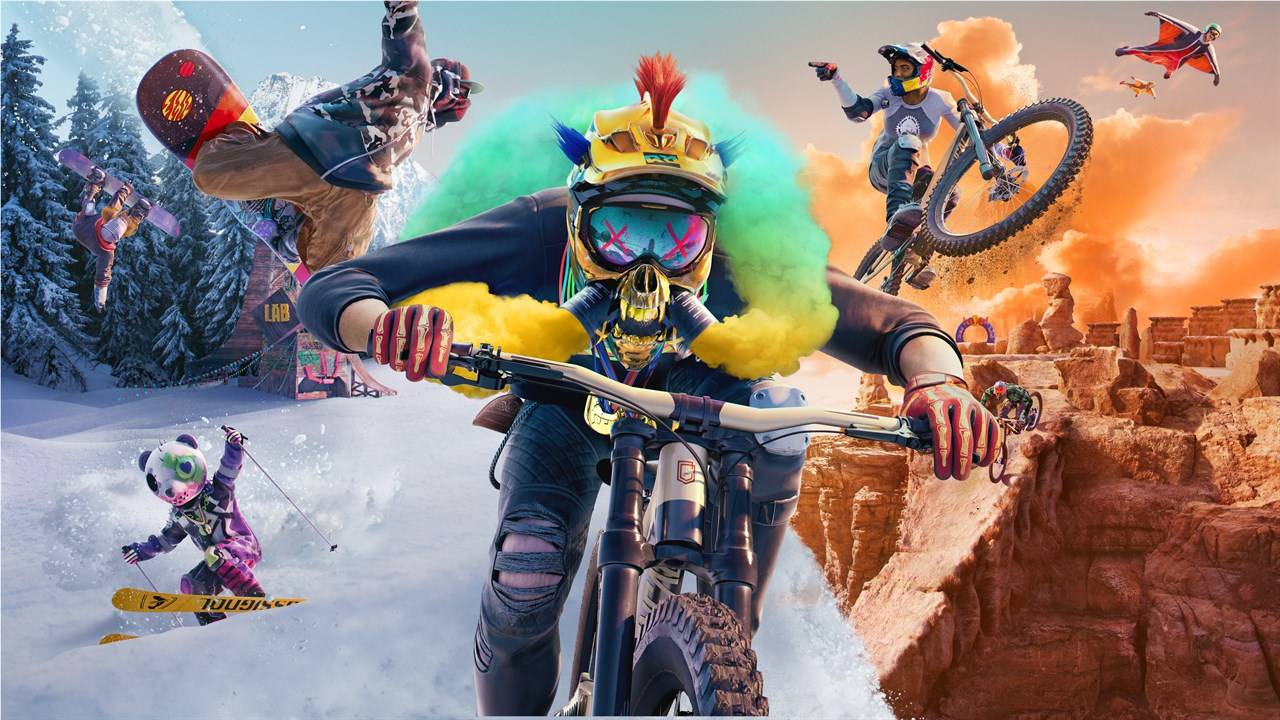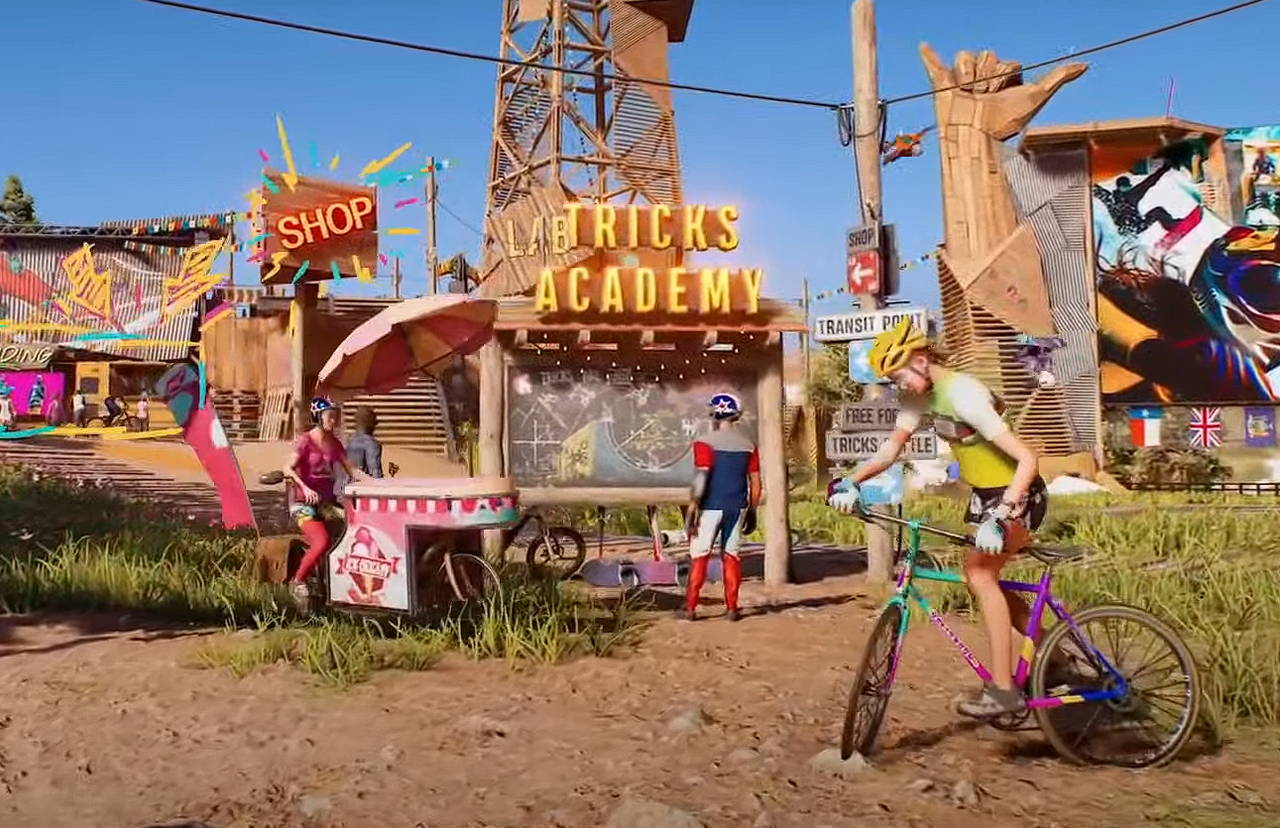 ---
Although I was a fan of Ubisoft's newest IP: 'Steep' -- many were not so fond of it. Why? It lacked personality and variety. So their response: Rider's Republic. The game's tone akin to Watch Dogs: 2 with color everywhere, the game's sports endless, and the release date close. This game does not look deep or story driven, but fun and arcade based like Skate 3 -- and we love that. If Ubisoft is careful on monetization, this could be the beginning of a large franchise.
#4: Forza Horizon 5 (XBOX SERIES X/S)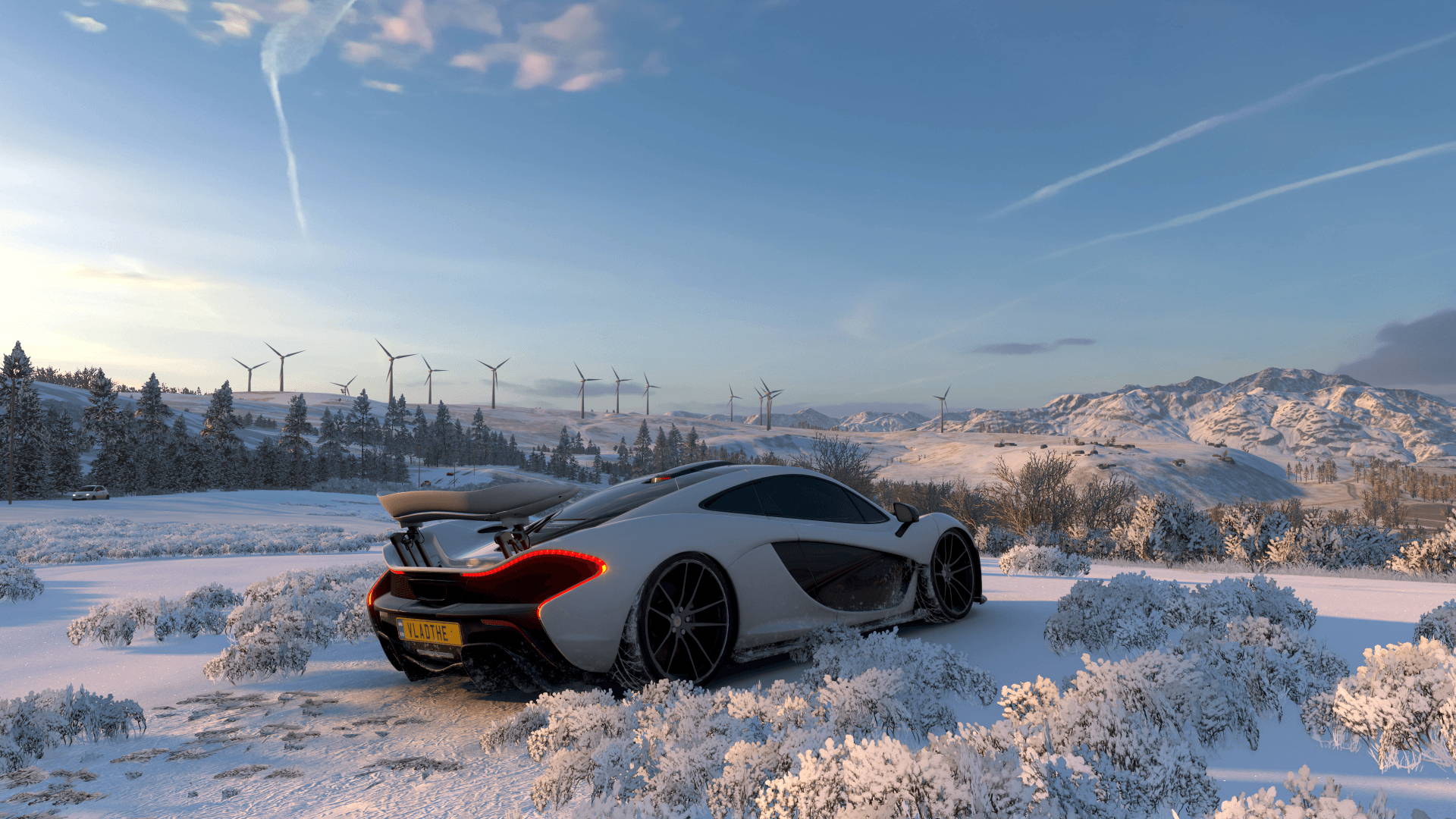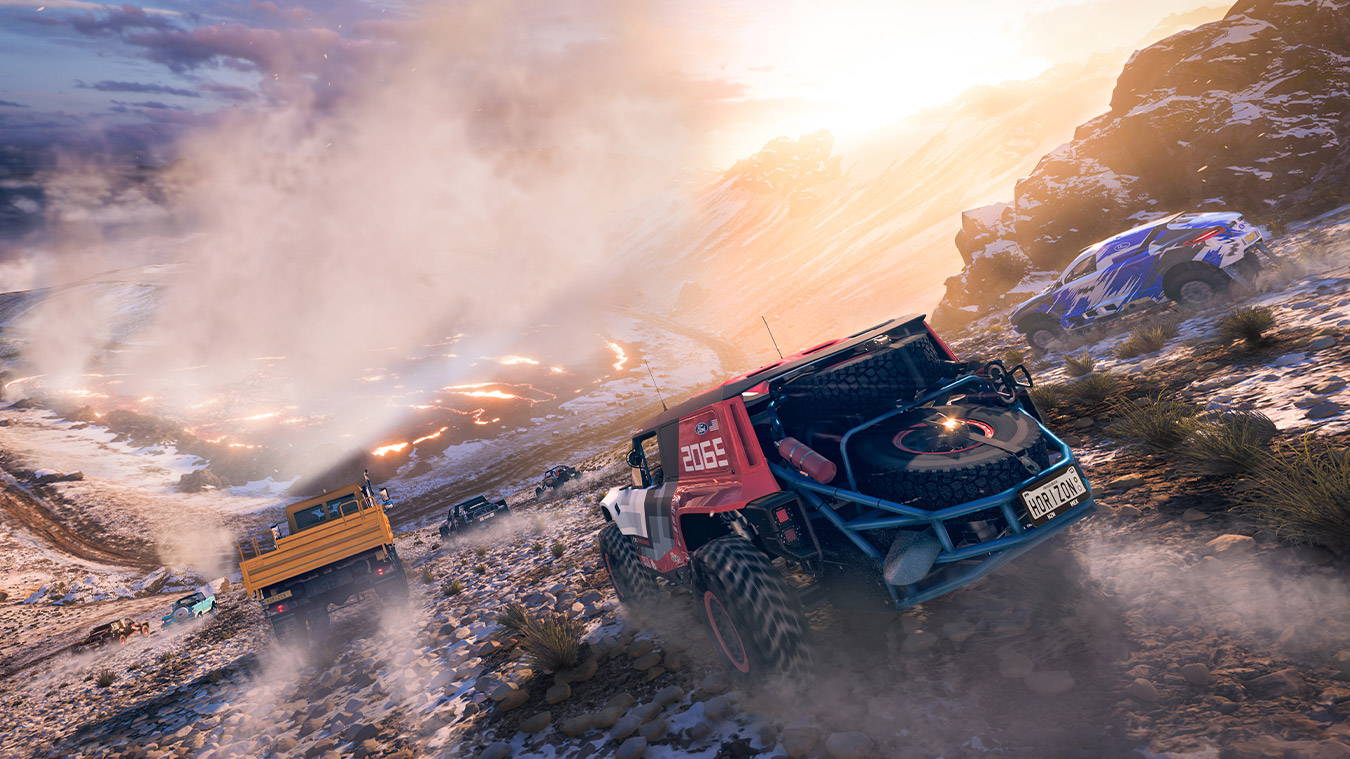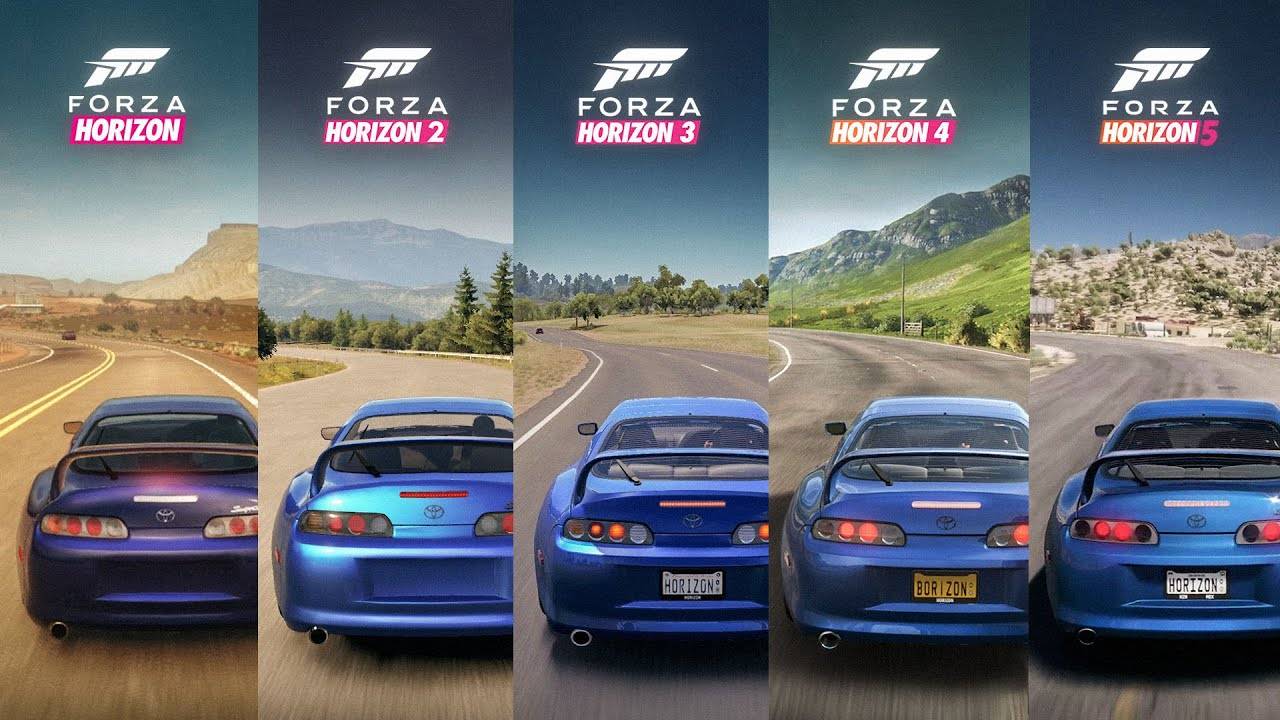 ---
When I first played Forza Motorsports 3 I thought: this is incredible. When I first played Forza Horizon I thought: this is even better. After 3 more releases, Forza Horizon 4 released and became one of if not the best and most fun racer ever. The speedy games are known to be the direct competitor with Sony's Gran Turismo for a good reason. Horizon 5 is the same thing, but bigger, prettier, and has a volcano. Badass, right?
#3: Halo: Infinite (XBOX SERIES X/S)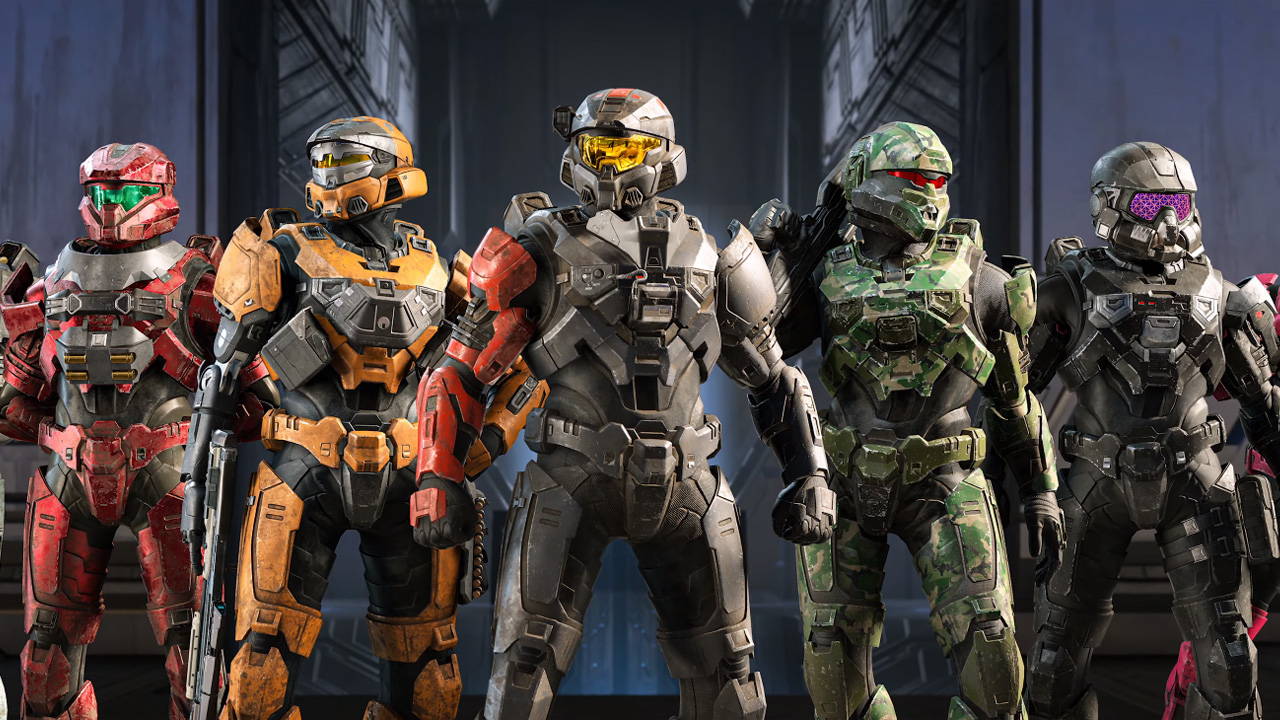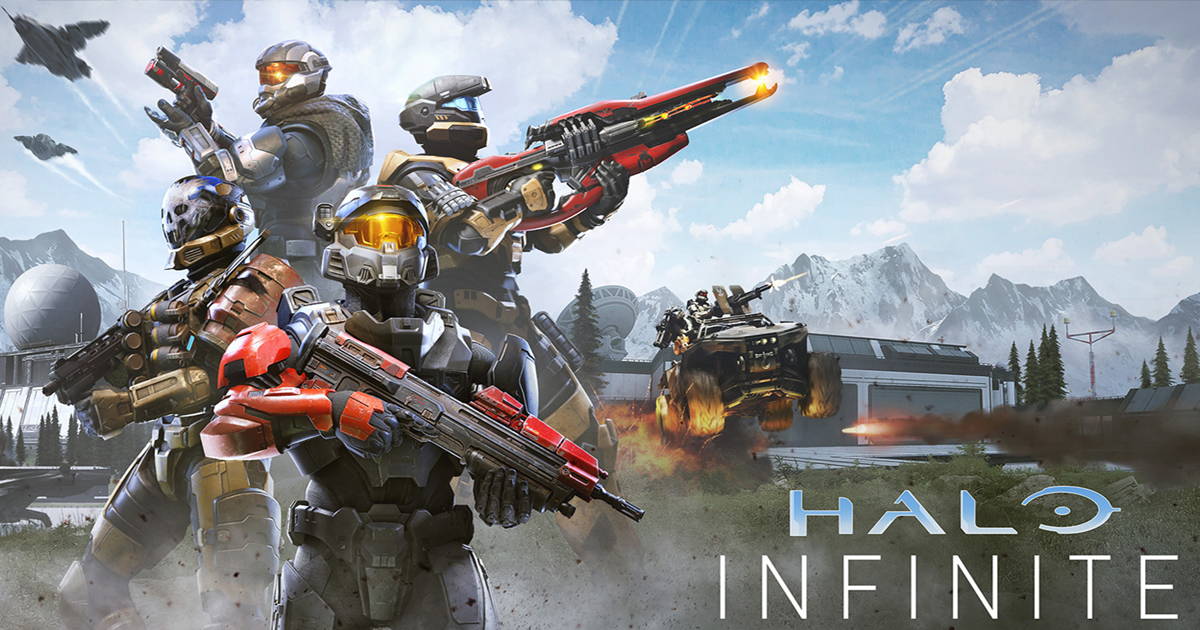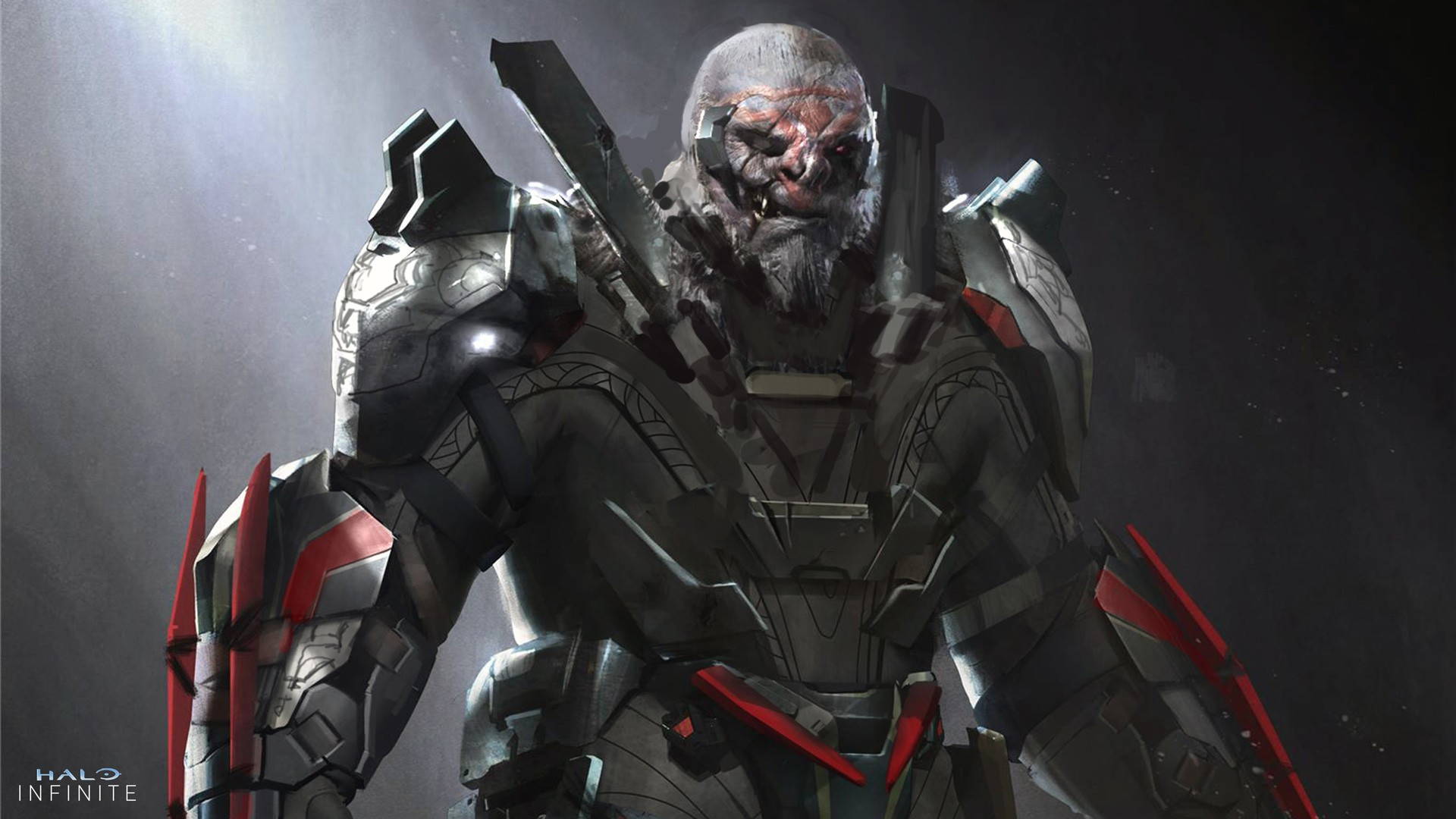 ---
After the reveal of 343's new Halo, fans clamored for gameplay. Until it released and looked like mud. Fortunately, the game was pushed back and the graphics received an insane overhaul, and with a beta releasing that was actually wonderful --fans are excited. The game includes a new foe called 'The Banished', our beloved Master Chief, an open world environment, and best of all: a grappling gun. This will be a wild ride.
#2: Mario + Rabbids: Sparks Of Hope
(SWITCH)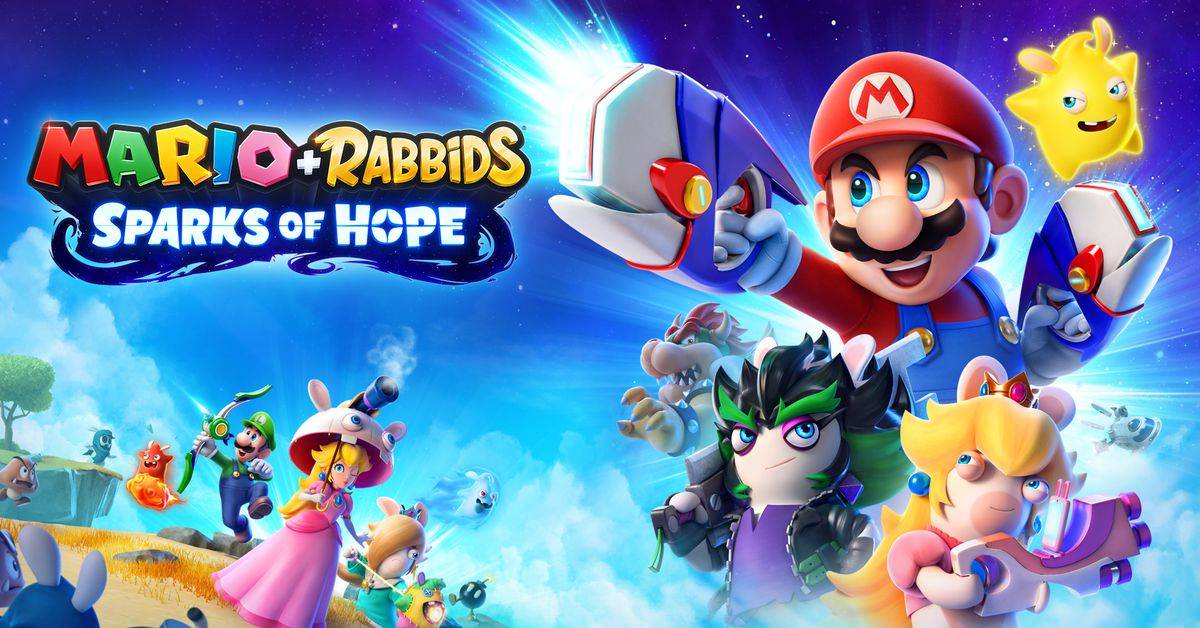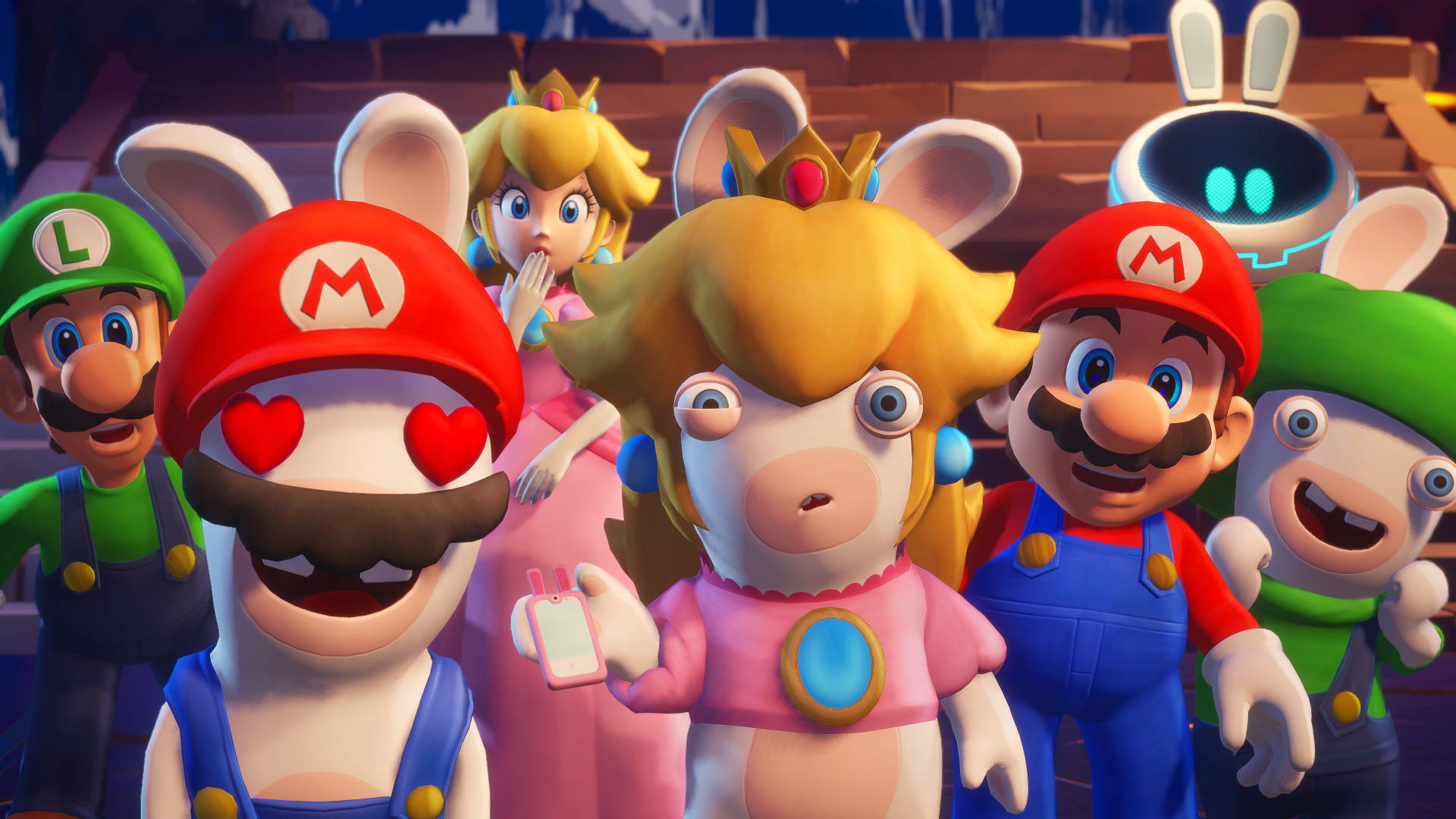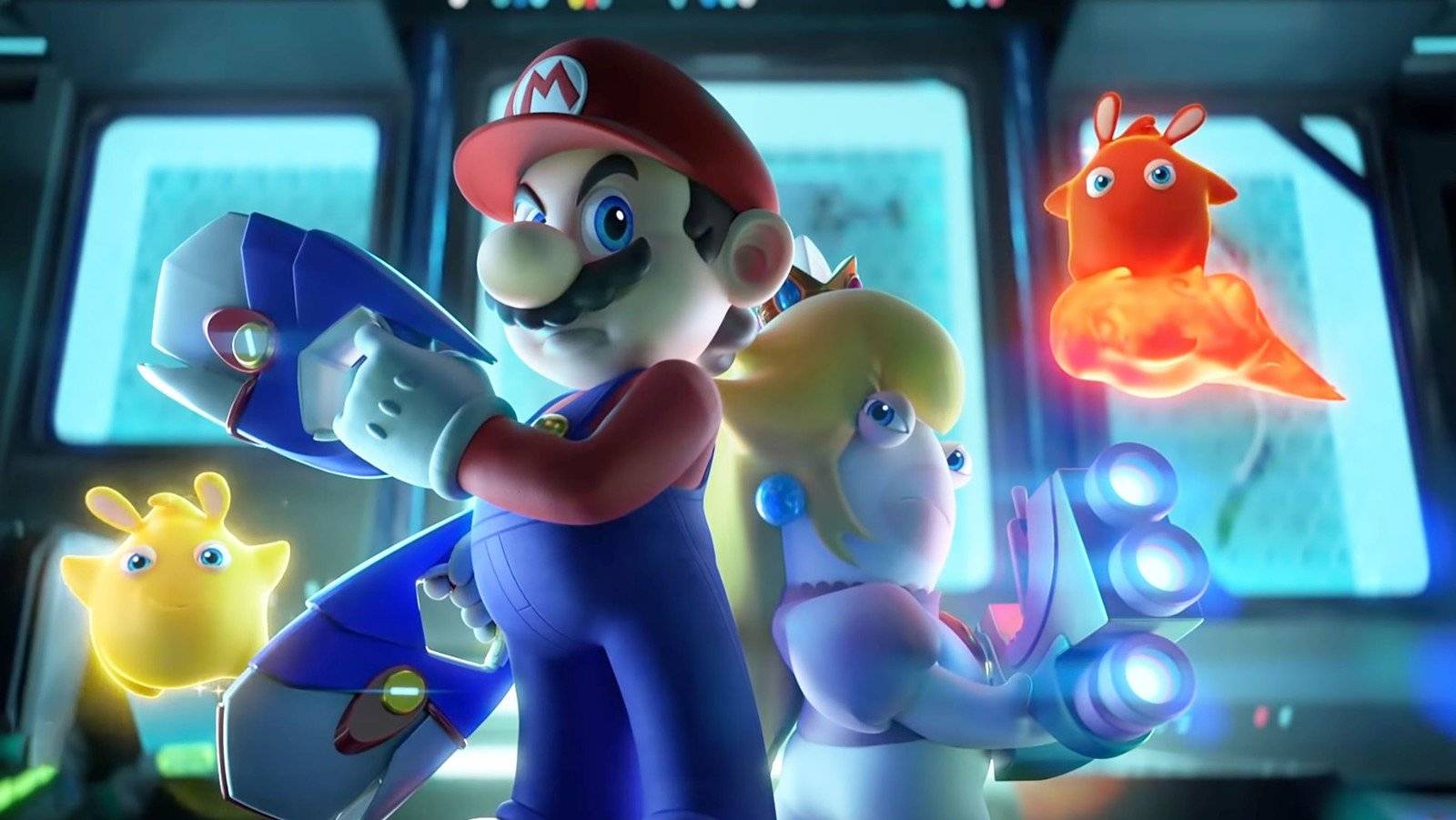 ---
This game is a funny one. The first Mario + Rabbids , when revealed, was a national meme. But upon release: it was fun, charismatic, and adorable. The idea that Mario and Nickelodeon's Raving Rabbids collaborate to save the world is a mixture of insanity and genius, and the game's XCOM style only lends to that. A bold and risky move, paid off -- and we think it will again.
#1: Suicide Squad: Kill the Justice League (XBOX X/S, PS5)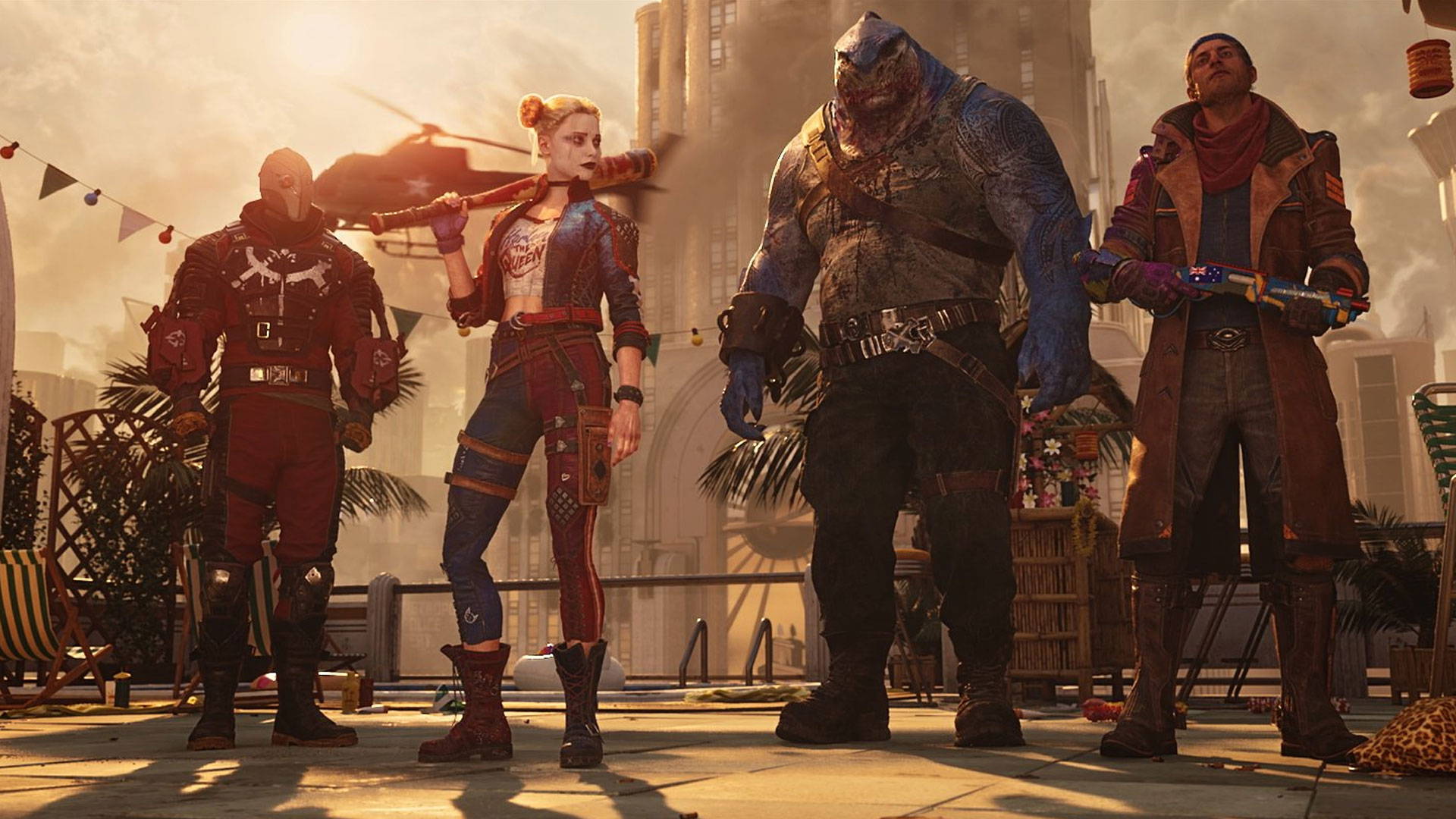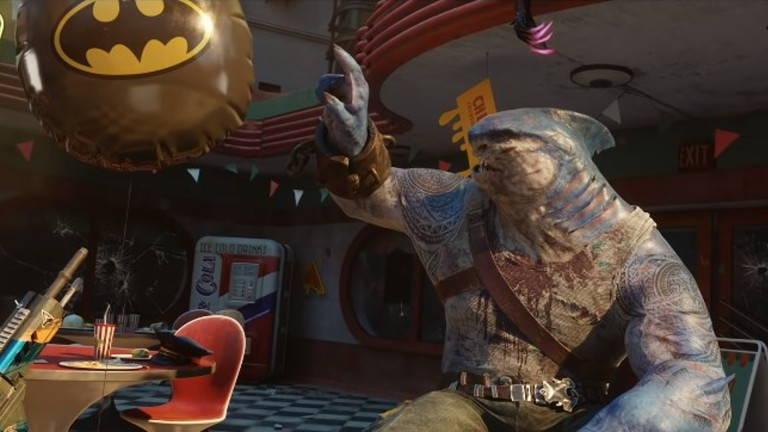 ---
Although little beyond 4 characters, a basic plot, and the title -- little is known about the game. But, what we do know, is this is RockSteady's direct continuation of the Arkham series, in co-op! Not to be confused with Gotham Knights, this game pits Task Force X against Superman, and that's all we know! But, it is exciting enough, right?
-Untitled Harry Potter MMO
-Guardians of the Galaxy
-Scorn
-Overwatch 2
-Bethesda's Indiana Jones
-UbiSoft Star Wars

---
Did we miss any? Let us know below!

Check our other awesome blogs!

A gift guide for THAT comic fan!
Top 5 Underrated Marvel Characters!