Roll over image to zoom in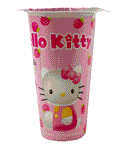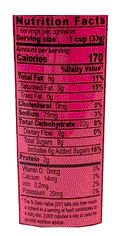 Product packaging, specifications and price are subject to change without notice. All information about the products on our website is provided for information purposes only. Please always read labels, warnings and directions provided with the product before use.
Crunchy biscuit sticks with smooth and creamy strawberry frosting for dipping. Use as little or as much as you want, Hello Kitty approves!
Payment & Security